Older homeowners with some $10.6 trillion in housing wealth saying 'no' to loans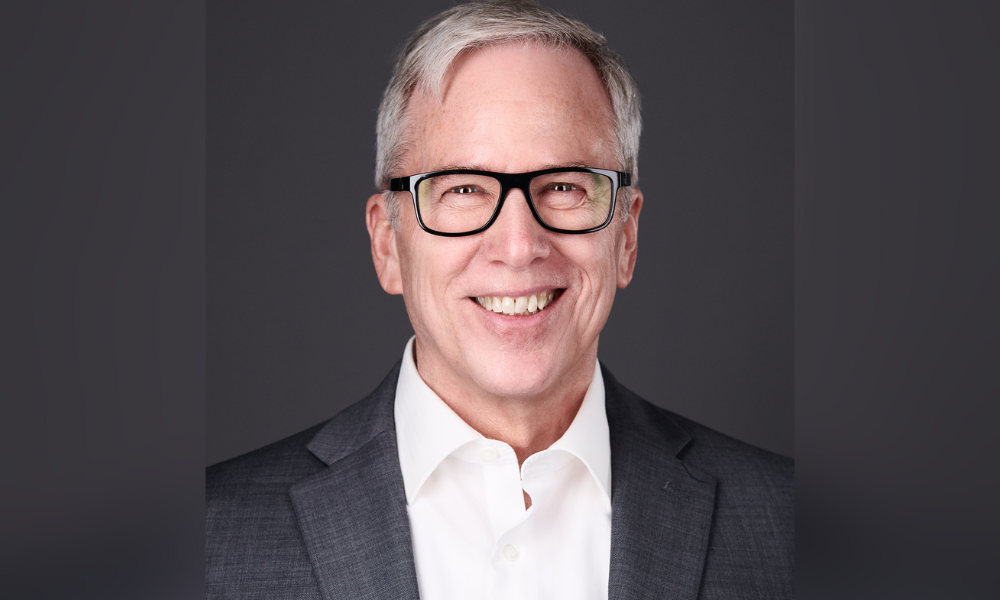 Older homeowners are nearly twice less likely than younger generations to consider utilizing home equity loans despite being the demographic that would potentially benefit the most from such financing solutions, a newly launched study has revealed.
Finance of America Reverse LLC (FAR), a leading retirement solutions innovator that is part of the Finance of America Companies published its first-ever Home Equity Punch List that included the senior findings. The company commissioned the Harris poll to survey 2,000 US homeowners 18 and older who live in the US to discern home equity use and to gain insights into how home equity can fit into homeowners' long-term financial goals, according to corporate literature.
Looming large in the study were seniors – those 62 and older – who have collectively amassed $10.6 trillion in housing wealth. According to the findings, 94% of the so-called Silent Generation and 89% of Baby Boomer respondents responded that they were unlikely to use home equity products. What's more, the groups expressed a reticence to even consider the merits of home equity; expressed a noted lack of knowledge centered on product benefits; and misaligned expectations that financial advisors would recommend home equity solutions if appropriate for their clients.
Read more: Is this mortgage's "must watch" sector?
Essentially, the study's senior-related results were a resounding "get off my lawn!" with a splash of "and turn down that music!" Metaphorically speaking, of course.
Steve Resch (pictured), vice president of retirement strategies at Finance of America Reverse, acknowledged being somewhat taken aback by the mass reticence. "A couple of surprises I personally saw was that Baby Boomers were kind of hesitant about using home equity in their retirement planning," he told Mortgage Professional America during a telephone interview. "I understand the Silent Generation – the older generation. I get that completely. I think the Baby Boomers, though, have a very broad spread in terms of ages."
In a synopsis of the study, analysts wrote the findings underscore the need for a greater collective understanding of the merits of housing wealth leverage for certain older homeowners. Key to the approach, according to the study, is promoting a deeper understanding within the financial advisory community as well.
Read next: Mother lode of tappable equity remains, even amid economic challenges
FAR's president, Kristen Sieffert, said the company places a premium on its education-first approach to home equity and using a reverse mortgage as part of a holistic retirement strategy. "Older homeowners have an incredible opportunity in today's housing market to tap into a vital alternative source of funding," she wrote. "When you consider that many older Americans are living on a fixed income and are likely drawing on severely depreciated retirement accounts to pay bills, tapping into home equity may make sense given the historic home valuation levels."
Sieffert noted the survey results validate what FAR has long believed -- and evangelized through its partnership with the Financial Planning Association and consumer marketing efforts: That an overwhelming majority of older Americans are not considering home equity in their approach to retirement, but many should. "For thousands of US homeowners, a home equity product, such as a reverse mortgage, may be the key difference in a plan that successfully sees them thrive through volatile years," she said.
Read more: Home equity loan: Everything you need to know
Additional data points from the survey that provide a snapshot view of home equity in the US include:
86% of respondents said their home's value has increased since they bought it.
Roughly 1 in 4 respondents (28%) indicated they are likely to take out a home equity loan in the future.
Those 55+ that indicated they were anxious about their ability to live comfortably in retirement are much less likely to take out a home equity loan (82%).
Older generations are two times less likely to consider taking out a home equity loan compared to younger generations (94% of Silent Generation; 89% of Boomers; 61% of Gen X; 39% of Gen Z/Millennials).
Of the 37% who have taken out a home equity loan, nearly two-thirds (60%) used their loan for home improvements or paying off debt.
With access to 20-50% of their home's value, most respondents would allocate the proceeds to: home improvements (33%), increasing retirement savings (30%) or paying off debt (26%).
Among those unlikely to take out a home equity loan, the leading reasons include a lack of interest/need (42%) and not wanting to take on more debt (16%).