Offering "helps homeowners tap into their 'trapped' home equity"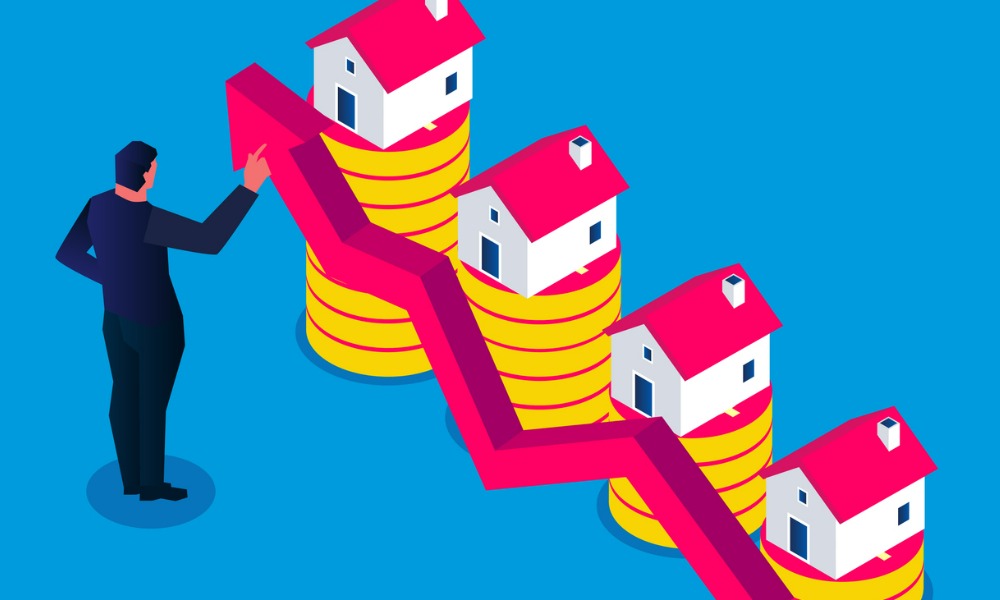 QuantmRE, a blockchain-powered real estate platform, has partnered with Epoch Financial Group to help homeowners unable to qualify for a mortgage gain access to their home equity.
Under the partnership, Epoch will be able to offer previously non-qualifying clients QuantmRE's Home Equity Agreements – a "debt-free" financing offering that allows homeowners to tap into their housing equity with no monthly payments and no additional debt.
QuantmRE noted that the Home Equity Agreement is not a loan, nor a HELOC or reverse mortgage. In exchange for a share of the property's future value, QuantmRE will pay homeowners a cash lump sum, which they can use to pay off other debt and improve their debt-to-income ratio and increase their credit score.
Read more: Home equity lenders – what their growth hinges on
Epoch president and CEO Evan Wade added that the tie-up will allow the group to "create more opportunities for our customers instead of just telling them 'sorry, we can't help you'."
"As mortgage brokers, we're always looking for ways to expand our product optionality to give us a competitive advantage in the marketplace. We couldn't be more excited to partner with QuantmRE to help more borrowers unlock the home equity in their homes," Wade said.
"We're excited to partner with Epoch to provide a much-needed solution that helps homeowners tap into their 'trapped' home equity to overcome their DTI and credit score hurdles and become mortgage eligible," said QuantmRE founder and CEO Matthew Sullivan.