Industry veteran joins as HECM divisional manager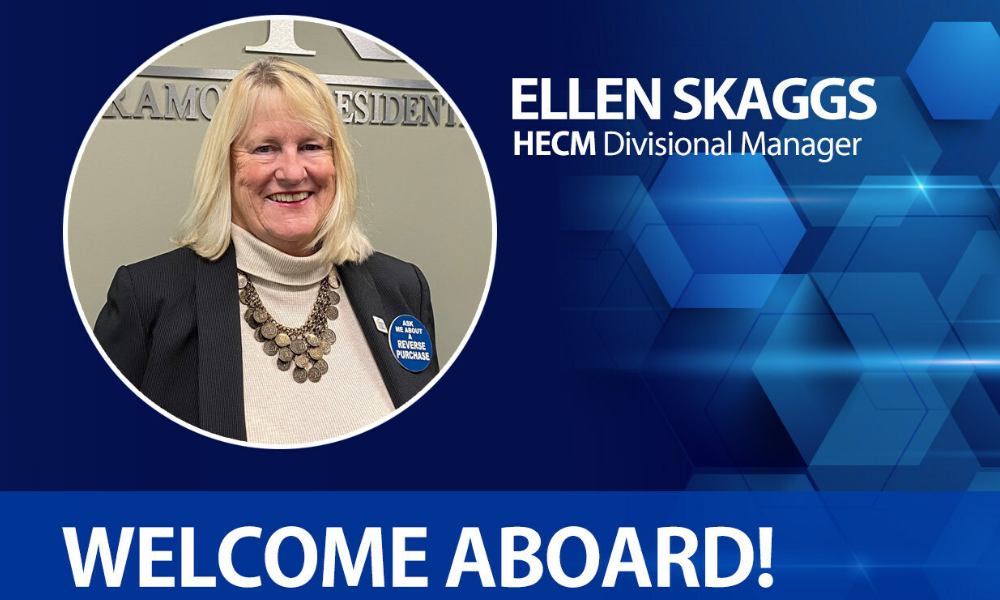 PRMG has strengthened its reverse mortgage team with the addition of Ellen Skaggs (pictured), who is joining as HECM divisional manager.
Skaggs' appointment, according to the wholesale mortgage lender, expands its reach and impact in the reverse mortgage industry and helps more seniors benefit from this powerful financial product. In her new role, Skaggs will lead PRMG's home equity conversion mortgage (HECM) team, which includes Carmen Altamirano and Steve Holguin, along with two processors.
"With Ellen at the helm of our HECM division, PRMG is well-positioned to help seniors unlock the full potential of their home equity," said Chris Sorensen, director of national retail production. "We understand the unique financial needs and challenges that seniors face, and we are dedicated to providing them with customized solutions that meet their specific goals and priorities."
Skaggs, a 38-year mortgage veteran, ran the New American Funding HECM unit for the last eight years. She also holds the esteemed CRMP (Certified Reverse Mortgage Professional) designation, according to the company's news release. "There are currently only 200 in the nation because of its ridged certification process and ongoing annual training."
Read next: MISMO recruits participants for reverse mortgage workgroup
"As past chairwoman of the Orange County chapter of the NAIPC (National Aging-In-Place Council), my passion is educating the public about the benefits of reverse mortgages and what they can accomplish," Skaggs said.
Want to make your inbox flourish with mortgage-focused news content? Get exclusive interviews, breaking news, industry events in your inbox, and always be the first to know by subscribing to our FREE daily newsletter.