Specialist outlines the steps you need to take to thrive in a rising rate environment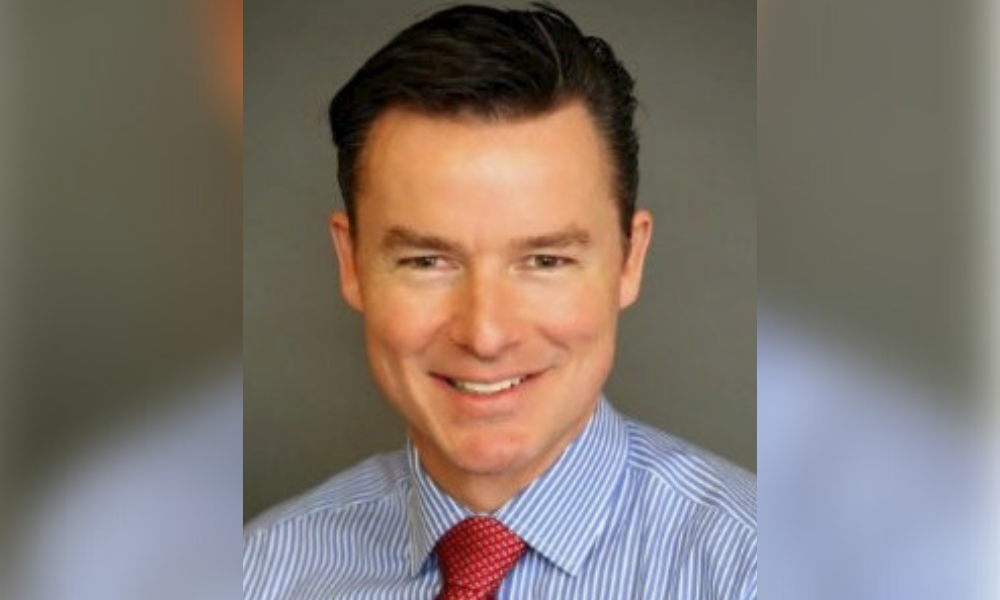 It's no secret that 2022 is going to be bumpy for mortgage professionals, but Hank Rhoads (pictured) is gearing towards hitting the $100 million volume mark this year despite the headwinds along the way.
"2021 was our best year. We did 125 units of loan production at $85,000,000, exceeding the goal we had set in 2020," Rhoads told MPA. "We expect 2022 to be more difficult than 2021 because of the rising rate environment, which means we have to be better in every aspect in order to top our previous records."
For originators to survive and thrive in the current market environment, customer focus should be the priority, Rhoads said. They must rethink what customer satisfaction means to them and be committed to providing tailored services to meet each client's needs. As for those in the reverse mortgage sector, staying fresh on best practices and being a resource for any questions surrounding this specific part of the industry will be critical.
Read more: All of the basics you need to know about reverse mortgages
"In recent years, we've been so busy with production that it has been difficult to focus on the areas of development that led us here," he said. "We'd like to dedicate more time to working with our referral partners in 2022, sharpen our focus on lead generation, work on our personal development, and continue to provide five-star service in every interaction."
Rhoads has been working in the mortgage industry since 2003. Speaking about the beginning of his journey, he said: "In 2003, I was working in customer service at an online brokerage firm. I had begun to feel stagnant in that work, and I needed more of a challenge," Rhoads shared. "I decided to take advantage of my company's tuition reimbursement program and did the coursework to earn my certificate in financial planning. One concept that was interesting to me came up several times during my studies: reverse mortgages."
Rhoads recalled how he worked hard and hit the streets for six months before he finally got a couple of opportunities and two loans to work through. In 2006, he quit his full-time job to focus on reverse mortgages. Rhoads then joined Wells Fargo Home Mortgage, where he specialized in this type of loan. Now, he's a HECM loan specialist at Reverse Mortgage Funding.
Read next: Reverse mortgages can help reduce retirees' exposure to market risks – study
"I was basically on my own, building my production from the ground up," Rhoads said. "This became a fully viable business for me.
"My first year doing reverse mortgages full-time, I doubled my previous year's income. In 2015, I was very proud of the storefront space we opened in Sun City Lincoln Hills in Lincoln, CA. A 55+ community of 7,000 homes, this area provides a beautiful place for my team and me to do business."
As with any kind of work, there were challenges. But all those problems taught Rhoads things that weren't in any course or training programs he took.
"I learned that where you work matters, and you need a good team backing you up. I did find myself in the middle of my career trying to figure out the best way to spend my time," he said. "There are potential million-dollar ideas everywhere, but most of them will not work out. Figuring out and focusing on the best thing for me to work on was not easy."
The road to boosting production this 2022 may be rough for any originator, but a great place to start, Rhoads said, "is to consult your team, check in with top producers. I would also suggest reassessing your lead generation strategy. Lead generation is multi-faceted and considers your reputation, connections, your form of outreach, and more."