New research reveals potential merits of reverse mortgages as part of a "well-rounded retirement plan"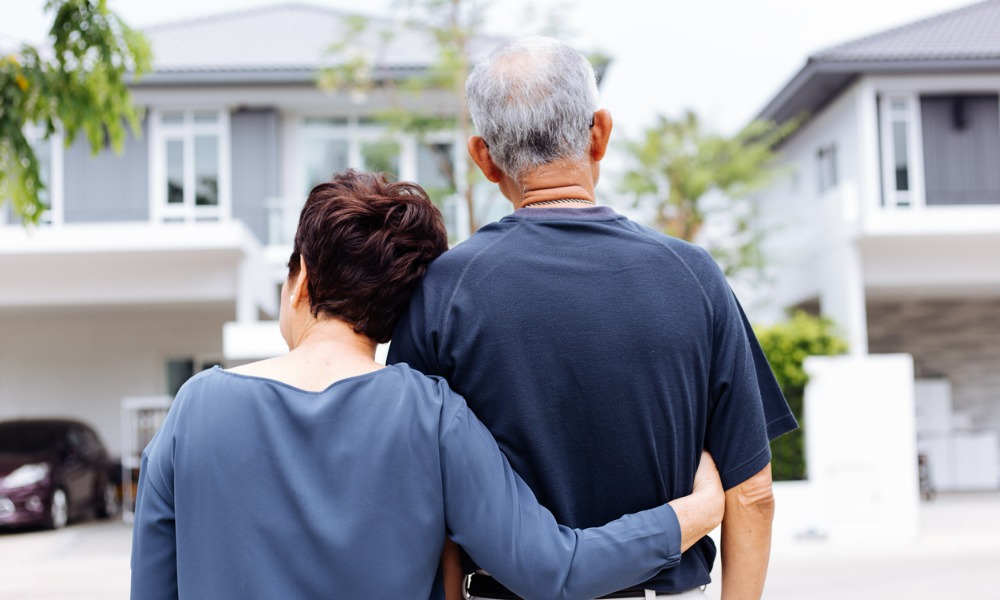 Retirement strategies that use a reverse mortgage as an alternative source of cash flow can help retirees reduce exposure to market risks and grow their investment portfolios, according to a new study from the Financial Planning Association (FPA).
The study, published in the FPA's Journal of Financial Planning, consolidated the results of several research papers and "recasts them into a novel approach to the meaning of 'risk' for certain retirees."
Read more: Senior housing wealth: it just keeps growing
"These retirees are those whose primary source of retirement income is a securities portfolio – typically, but not necessarily, a 401(k) account or a rollover IRA [individual retirement account]," the study said.
According to the findings, retirees who use a reverse mortgage as a buffer asset in down-years stand to reduce their exposure to market volatility by nearly 10 times and could significantly increase their net worth over a 30-year retirement.
"So many retirees worry that their investments won't be able to support their lifestyles or last the length of their retirement journeys, and those who draw from their portfolios when markets are depressed are at a permanent disadvantage that they'll never recoup," said Phil Walker, study co-author and vice president of strategic partnerships and retirement strategies at Finance of America Reverse (FAR), which funded the study. "Including a reverse mortgage through a coordinated withdrawal strategy solves this by lowering retirees' risk of running out of money and substantially increasing their gains over time."
Meanwhile, Kristen Sieffert, president of FAR, said that the research supports the idea that home equity "can and should be considered as part of a balanced, well-rounded retirement plan."
"It also builds on our efforts to produce more research and educational materials that explain the benefits of using home equity to supplement a retirement plan," said Sieffert. "The study will hopefully help educate Americans and their advisors about the merits of reverse mortgages as they chart a financial roadmap that helps them thrive in their golden years in ways they had not thought possible."