Launch aligns with the company's bid to become the nation's top fintech lender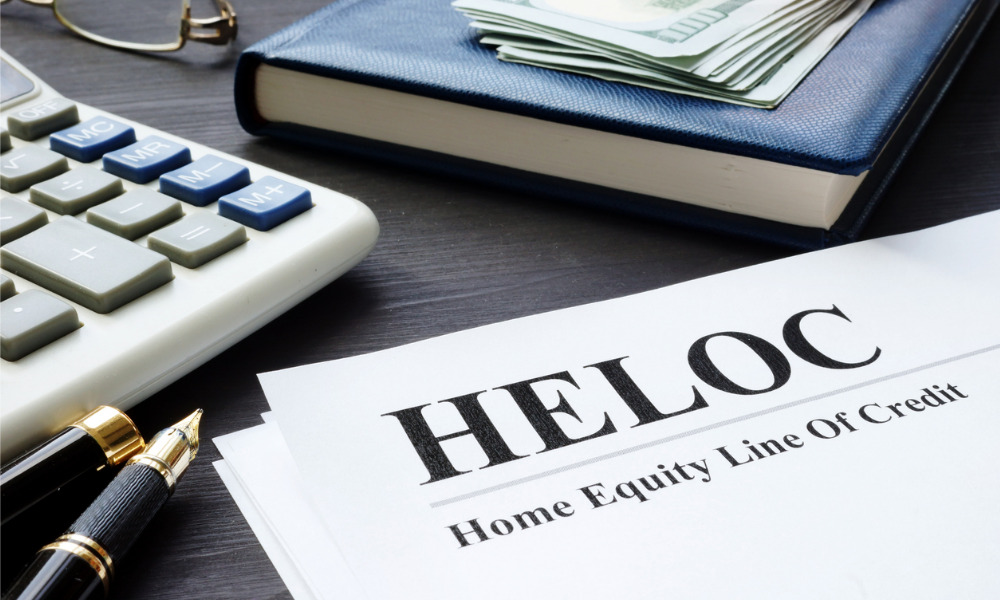 Digital lender Guaranteed Rate has launched a new fixed-rate home equity line of credit (HELOC) loan offering that enables borrowers to access their home value quickly through its end-to-end online platform.
Raman Muralidharan, president of new financial products, said Guaranteed Rate's new offering not only "beats traditional HELOCs by offering a fixed rate, but it also takes much less time to apply and funds a lot faster than other HELOCs."
The loan product, now available in 41 states and Washington, DC., provides a fully digital application process that takes just five to 10 minutes to complete and be approved. Customers can draw from the line of credit for a period of two to five years, depending on the fixed term selected (up to 30 years), at then-current market rates. Additionally, the HELOC does not require money upfront from the borrower as fees are included in the loan amount.
Read next: Guaranteed Rate makes key hire in Martha's Vineyard
"Guaranteed Rate is all in on becoming the nation's top fintech to help customers, and our ultra-fast and convenient end-to-end fintech HELOC product is just one example of how we are making that happen," Guaranteed Rate president and CEO Victor Ciardelli said. "Our HELOC is set up to provide the customer with an application they can complete in minutes, and they will receive their money in a few days. There is no-one involved at all - our technology does all the work."
"By providing our customers a fixed-rate HELOC option along with an ability to draw, as and when needed, from the comfort of their homes digitally, Guaranteed Rate is fulfilling some key customer needs," said Arun Tripathi, head of new secured lending at Guaranteed Rate.