FOA highlights "several milestones" in its Q1 financial results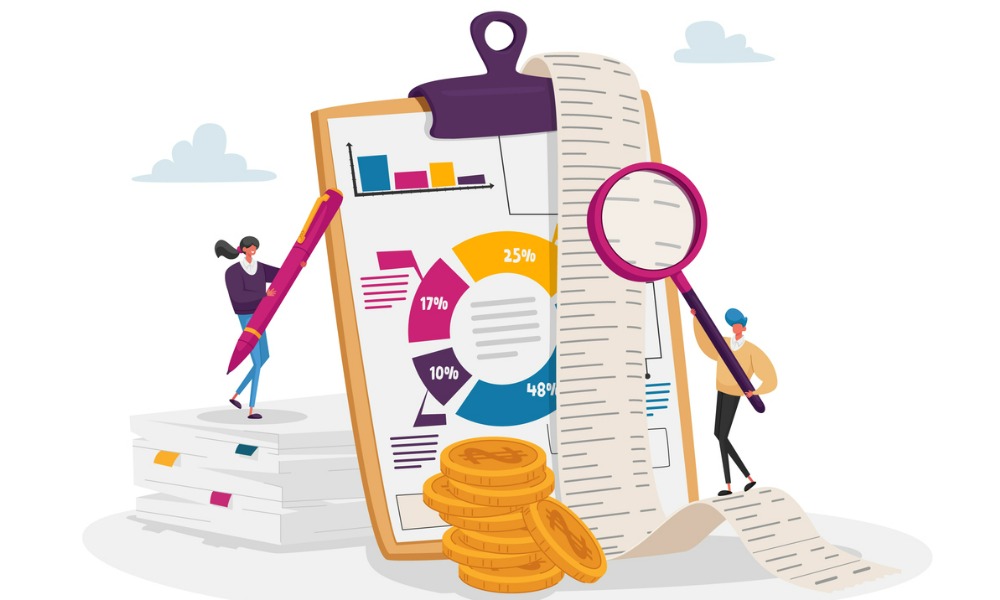 Finance of America Companies has published its financial results for the first quarter of 2023, noting an improvement in its performance for the period.
According to FoA CEO Graham Fleming, the company "achieved several milestones in the first quarter" due to its efforts over the past year to streamline the organization by winding down its mortgage originations segment and selling its title and commercial mortgage businesses.
Finance of America's net income from continuing operations was $55 million, driven primarily by increases in valuations across its asset base. However, the company recognized a net loss of $15 million on an unadjusted basis.
"Both our retirement solutions and portfolio management businesses delivered profitable results on an adjusted basis in Q1. This was encouraging as we expected a substantial reduction in volume for the first quarter of the year," Fleming said in the company's earnings call. "Overall, profitability in our continuing operations was down quarter over quarter on an adjusted basis, as lower profitability in our operating segments wasn't fully offset by a reduction in corporate expenses.
"We remain focused on our efforts to right-size our corporate structure to better align with our current footprint and expect to materially complete this work by the third quarter of 2023. Since the first quarter of 2022, we have seen a 32% reduction in corporate salaries and benefits, and we expect to see further reductions in the coming quarters."
The company has also recently completed its acquisition of American Advisors Group (AAG), making it the nation's largest reverse mortgage lender.
"Looking beyond, we expect that the acquisition of the assets of AAG will materially enhance Finance of America's growth prospects and position the company as a leader in the retirement solutions field," said Fleming. "This acquisition marks a new chapter in our strategic plan to expand awareness of our offerings and accelerate growth in the market."
Want to make your inbox flourish with mortgage-focused news content? Get exclusive interviews, breaking news, industry events in your inbox, and always be the first to know by subscribing to our FREE daily newsletter.