Senior loan officer boosts offerings into HECM and other reverse mortgages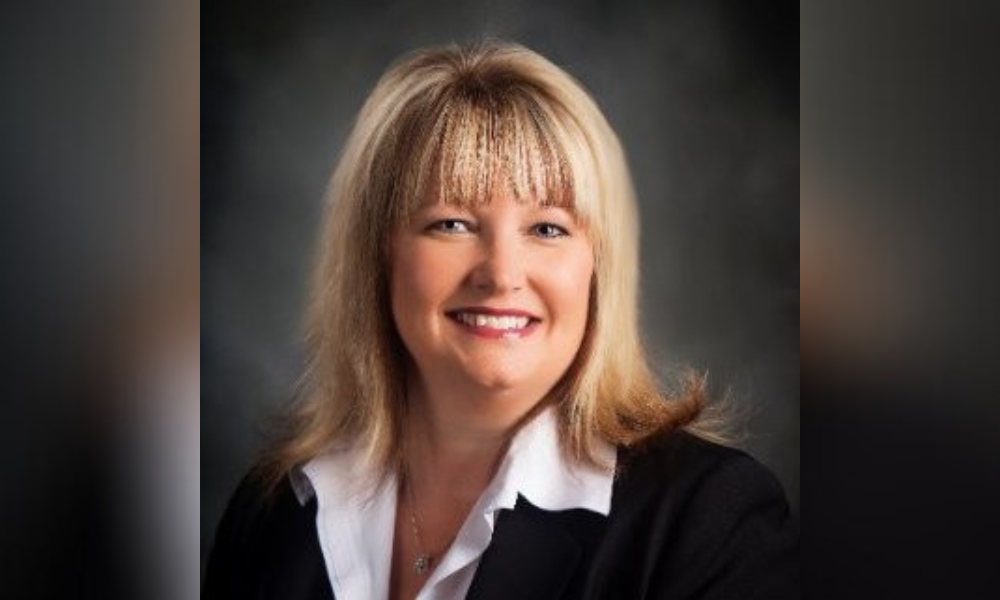 Fairway Independent Mortgage has continued to bolster its reverse mortgage unit.
The company announced Wednesday that its senior loan officer, Roxanne Hellickson (pictured), has received her licensure certification to produce HECM and H4P (HECM for purchase) reverse mortgages in the Minnesota and Wisconsin markets.
Based in Rochester, Minn., Hellickson joined Fairway last year. She has been in the residential lending industry for over four decades and brings a "deep understanding of what kind of loan is best for any situation," said Fairway branch manager Kris Heichel.
"Having Roxanne certified to offer HECM Reverse Mortgages is exciting for us as we at Fairway believe reverse mortgages are an underutilized tool in retirement planning," Heichel added.
Over the past few months, the retail lender has brought in new hires to its reverse mortgage leadership team to expand its business. Most recently, Fairway appointed Dan Ventura as vice president of reverse operations and Tane Cabe as president of reverse lending.
"Reverse mortgages are a safe financial tool that allow seniors access to the equity they've spent a lifetime building up in their homes," Hellickson said in the company's news release. "I'm so excited to explain to my senior clients how this kind of loan can change their lives, allowing them to tap into money they can use for home improvements, travel, or for anything else, all while knowing they will never lose their house."
Read everything you need to know about reverse mortgage here.
Want to make your inbox flourish with mortgage-focused news content? Get exclusive interviews, breaking news, industry events in your inbox, and always be the first to know by subscribing to our FREE daily newsletter.