It is taking big steps to streamline support and operations in reverse mortgage origination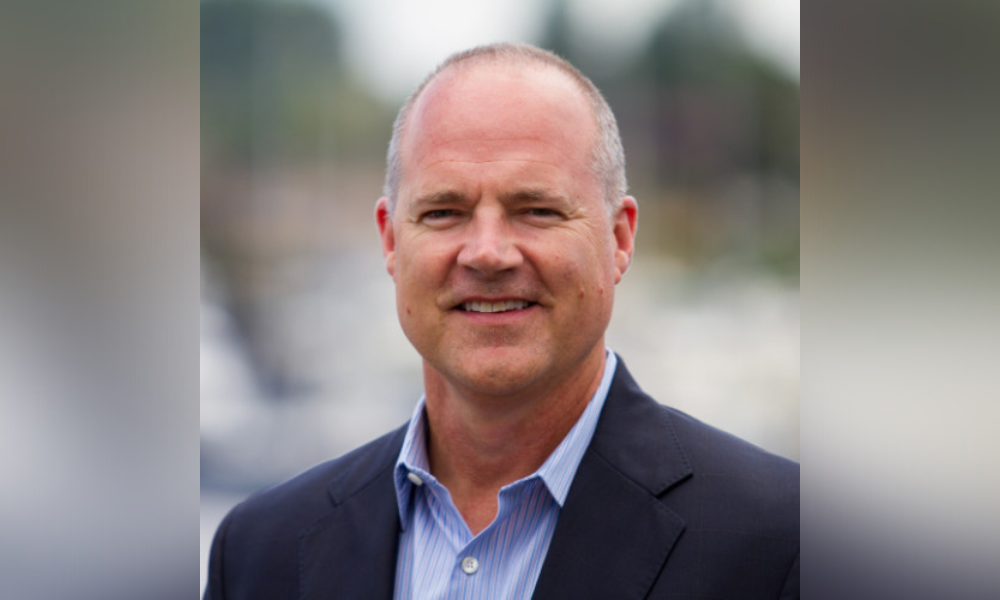 Fairway Independent Mortgage has bolstered its reverse mortgage business, naming Tane Cabe (pictured) as president of reverse lending to lead the way.
Cabe, who joined the independent lender in 2022, previously served as purchase business development manager for Fairway's HECM unit. In addition to Cabe's promotion, the company has appointed four reverse executives to new positions.
Fairway has brought in industry veteran Craig Barnes as VP of reverse education and training. Meanwhile, Tom Evans was promoted to EVP of reverse marketing and technology. Mike Daryanani was named EVP of reverse sales support, and Peter Sciandra was appointed EVP of reverse operations and secondary marketing.
"The entire focus of our team will be streamlining support and ops across Fairway – we can have great vision, but it all hinges on closing loans quickly and well," Cabe said. "The key to efficiency in closing is clean files, and the key to clean files is excellent training. On product and policy, but also systems and tactics – hence Craig Barnes."
"I am thrilled to be able to bring my experience to a completely new environment like Fairway – the spirit of collaboration and learning is so exciting," said Barnes. "It's one thing to bring reverse education to one of the largest traditional non-bank lenders, but to be welcomed so wholeheartedly is incredible. Fairway sees an opportunity to mainstream the HECM and other reverse loans across the lending industry."
Evans commented: "Sales, marketing, and technology cannot exist in silos in this day and age. Our customers expect the same experience in reverse that they get from a traditional purchase or refi – simple, digital interaction and a connection to a well-qualified loan officer to answer their questions. They want to self-educate, self-empower, and then speak to a specialist, whether through their browser or through their financial advisor or realtor. Reverse Marketing 2.0 is about empowering the customer."
"On the forward, or traditional, side of the business, LOs get to decide how involved they need and want to be," said Daryanani. "2.0 for us is about ease and transparency – management over the front end of the process, ability to connect with underwriters, a voice in the direction of their loan – that's the Fairway difference, and it needs to work that way in reverse."
Sciandra agreed, "Fairway is one of the most successful mortgage lenders in the country, and our LOs and operation staff know how to get the job done. All we need to do is make it easy, create a path, and close well, and they will fill the pipeline accordingly. With a full pipeline, we can add more investors and keep pricing competitive."
Want to make your inbox flourish with mortgage-focused news content? Get exclusive interviews, breaking news, industry events in your inbox, and always be the first to know by subscribing to our FREE daily newsletter.