Tie-up aims to help seniors fund home modification projects using their home equity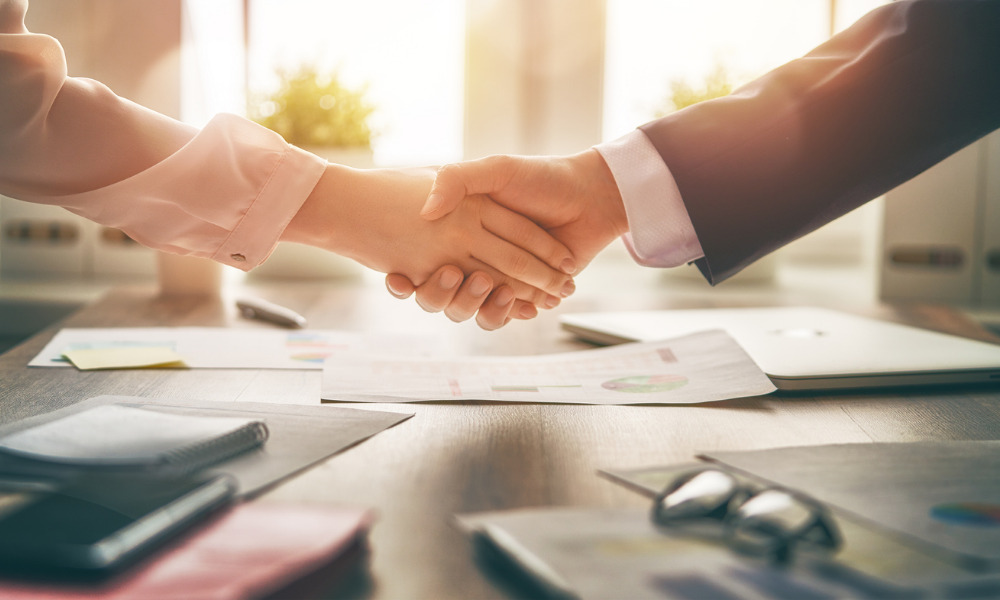 Reverse mortgage lender American Advisors Group (AAG) has partnered with EZ-ACCESS, a provider of accessibility solutions, to help seniors fund their home safety and preparedness projects.
A recent AAG study found that over 80% of seniors wish to live in their homes for the rest of their lives, but many do not have mobility equipment such as modular and portable ramping, patient transfer and vertical platform lifts. That's why each year, about three million older Americans are treated for emergency injuries due to falls, according to the CDC.
Read more: Inflation spike – how it is affecting senior homeowners
The partnership aims to counter this issue by promoting the responsible use of home equity to help seniors fund home modification projects. Under the agreement, EZ-ACCESS dealers will connect their customers with AAG loan officers in the area. These loan officers will work in person with each client and their families to discuss the financing options available to fund home modifications unique to their situation.
"Our environment simply isn't flat, and this is challenging for anyone with limited mobility, especially those who rely on a mobility device to get around," said Don Everard, CEO and co-owner of EZ-ACCESS. "By partnering with AAG, we are excited to bring our customers a trusted option to help them get the accessibility solutions they need for a fulfilling life."
In addition, AAG will give EZ-ACCESS dealers educational material about home equity usage and take part in industry-related events to ensure seniors have access to various helpful resources for their later years.
"AAG is excited to partner with a company that provides durable, safe and convenient mobility products for seniors across the country. It's a partnership that naturally embodies our core values of being caring, driven and ethical," said AAG chief administrative officer Scott Slifer. "In 2022, the industry can expect AAG to bring more companies into our family of partners who align with our company mission and provide holistic solutions to seniors both financially and in the home."
Slifer joined AAG earlier this year when the company was at the height of its executive hiring spree. Last week, AAG welcomed Nate LaCoss as vice president of field sales, Dean Griess as vice president of learning and development, and Lisa Hamilton as vice president of underwriting and appraisal operations.