Appointments are the latest in a series of high-profile leadership acquisitions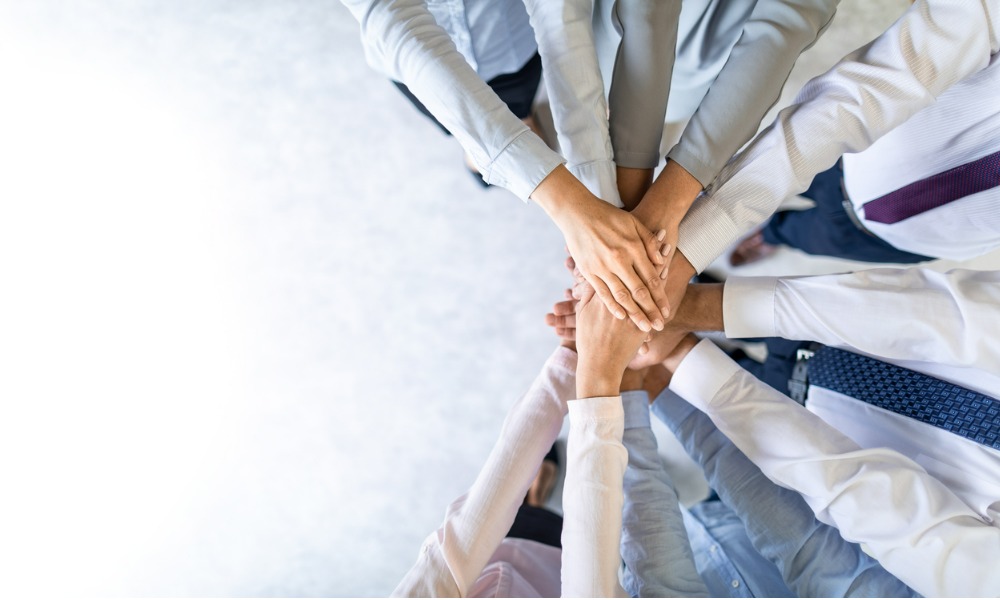 American Advisors Group (AAG) has unveiled three executive appointments as the company strives to achieve its 2022 corporate development plan.
The home equity lender announced the arrival of Nate LaCoss, vice president of field sales, Dean Griess, vice president of learning and development, and Lisa Hamilton, vice president of underwriting and appraisal operations.
The key hires joined AAG with almost 90 years of combined industry experience. LaCoss most recently served as AVP of real estate originations for USAA, where he was responsible for providing strategic direction and leadership for loan originations.
Meanwhile, Griess arrives from Charles Schwab, where he was director of learning delivery and design. In his new role at AAG, Griess will oversee the development of the company's learning plans and organizational development programs.
Read next: American Advisors Group confirms Ed Robinson as permanent president and COO
Hamilton and her team will focus on enhancing AAG's process and operations. Before joining the company, she worked as vice president of mortgage process improvement at City National Bank and was director of business risk and control at USAA prior to that.
"We're excited to welcome these financial services industry veterans to our team. They each bring nearly 30 years of experience and business acumen in key industry verticals like banking, lending, and customer experience," said Ed Robinson, president and chief operating officer of AAG. "They have already contributed significantly to enhancing our customer experience as well as driving program consistency and optimization. We're looking forward to the impact they will have on AAG."