The non-QM sector took a hit from COVID-19 – but it's already recovering, and there are going to be more non-QM borrowers than ever on the other side of the pandemic, says one expert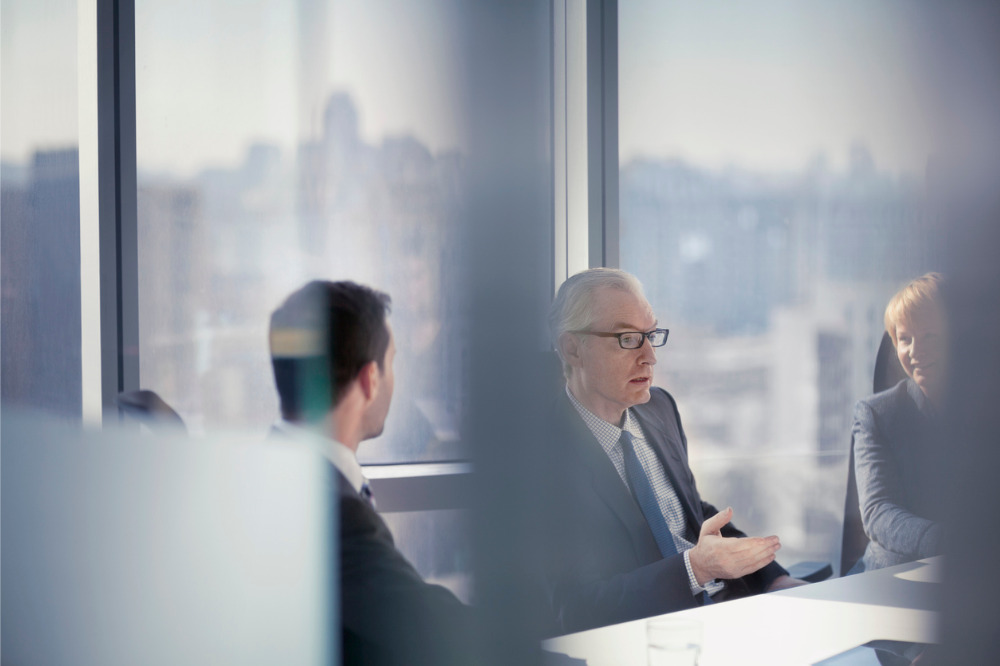 The COVID-19 pandemic shook the foundations of the US economy, and one of the early casualties was non-QM lending. The sector, which had been growing at an exponential rate, dried up seemingly overnight in March as several non-QM lenders temporarily halted originations.
But non-QM is already making a comeback. And according to Tom Hutchens, executive vice president of Angel Oak Mortgage Solutions, it's still a product that every originator should have in their toolkit – especially as the COVID-19 crisis abates.
"We've always thought about non-QM as self-employed business owners and bank-statement loans – but there are also going to be people who've run into some credit challenges, some financial challenges, but they're okay," Hutchens told MPA.
And for those borrowers – the ones who've been financially impacted by the COVID-19 crisis – non-QM products can be a godsend, Hutchens said.
"As we get out of this, there are going to be some people who've had some damage done to their credit and to their finances. But they've recovered, and they want to buy a home, or do a cash-out refinance on their house. There are going to be a lot more of those in the near future. To me, that's pretty obvious."
He also warned that although historically low rates have been fueling a refinance explosion, that won't last forever.
"Refi booms always end sooner than people want them to," he said. "Usually what happens is, things are rocking, rocking, rocking on the agency side – and then, boom, rates go up, and the phone stops ringing. Originators who stay involved in the non-QM space – who continue to market themselves to their referral sources with, 'Bring me the other loans, too, not just the right-down-the-middle agency loans' – they're the ones who don't miss a beat when the agency refi boom dries up."
Hutchens said he was confident that the non-QM sector would resume its meteoric rise in the wake of COVID-19. He drew a sharp line between the current crisis and the 2008 financial meltdown.
"The pause and the shift here was not caused by non-QM. We have to remember that this was not a credit crisis – this was a virus crisis, and that's a distinct difference," he said. "When we started (Angel Oak Mortgage Solutions) in 2013, we were coming off a credit crisis – and the pre-crisis subprime loans were a big contributor to that crisis. But non-QM has nothing to do with what's occurred here, which is why it's going to come back in earnest, and quickly."
And when it does, Hutchens said, the borrowers will already be waiting.
"There are still lots of good non-QM borrowers out there," he said. "We're seeing them. We don't have to wait for the refi boom to end or the economy to get back to pre-COVID levels – we're already seeing those good, quality borrowers back in the market today."