The booming sector was brought to a near-standstill by the COVID-19 outbreak. Can it recover once the pandemic abates?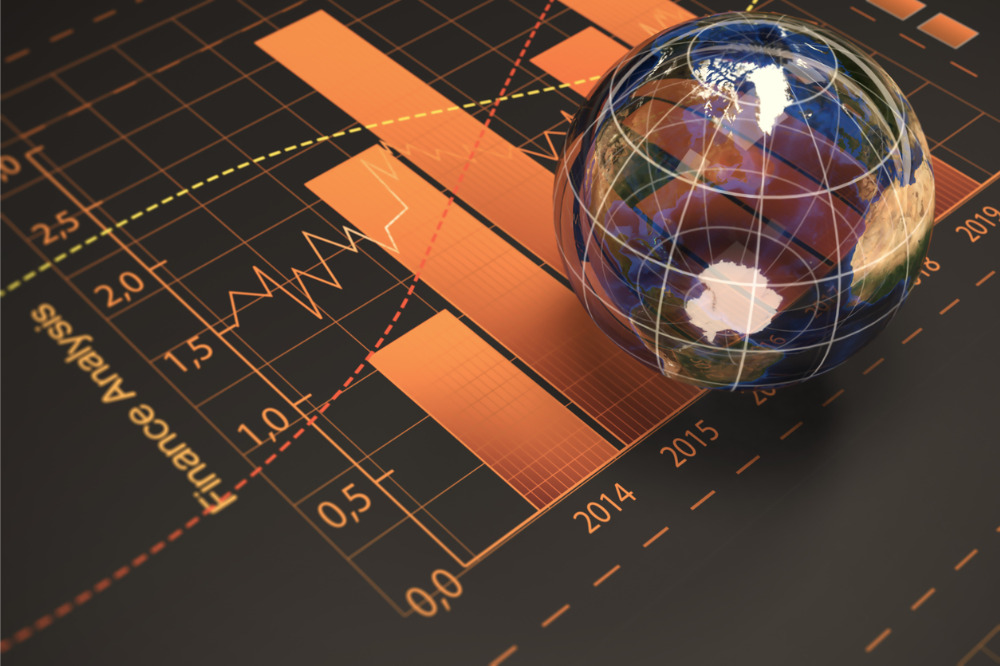 The non-QM sector took a severe hit from the COVID-19 pandemic, with many non-QM lenders temporarily suspending originations as the outbreak's economic impacts caused investors to shy away. But Tom Hutchens, executive vice president of production for Angel Oak Mortgage Solutions, told MPA that it's not a question of if non-QM will see a resurgence, but when.
Hutchens acknowledged that the pandemic had put the brakes on non-agency business.
"If you have government shutting businesses down, there's no way you can evaluate the borrower's ability to repay," he said. "Private capital isn't going to want to play when you've got government calling the shots like that. And it's not just non-QM – this is affecting all non-agency products."
Angel Oak posted a record year in 2019 before the pandemic impacted the non-agency sector. Despite the slowdown, however, Hutchens was optimistic that non-QM would continue growing once the crisis has passed.
"Non-QM is going to keep going where non-QM was headed. Obviously, until the world gets back to work, that's going to go slowly. But as the economy opens back up, non-QM will continue its growth trajectory," he said. "… A big piece of non-QM is the self-employed borrower – and the self-employed borrowers have been hit harder by these government shutdowns than any other businesses. These are the businesses that have taken a direct hit from COVID, so there will be some recovery time for that."
But ultimately, Hutchens said, borrower appetite for non-agency products is here to stay.
"The demand will always be there. Agency and government loans are always going to have their restrictions, and there are always going to be borrowers who don't fit those guidelines, but who are still quality borrowers," he said. "So the demand will always be there and always has been. That's why we started this in 2013 – the demand was still there, but the products went away after the 2008 financial crisis. The demand never went away."
Investor demand hasn't gone anywhere either, despite the initial skittishness over the shutdowns, Hutchens said. Indeed, Angel Oak Capital Advisors just completed a $346 million non-QM securitization.
"The good news is there's demand on the origination side, which I believe will always be there. But this securitization proved that there's still demand on the investor side," Hutchens said. "It was oversubscribed, so demand exceeded supply. This crisis isn't credit-related. It had nothing to do with credit or quality of loans. The cause and effect was strictly a virus – not credit, not making bad loans, but a virus. That's different from the financial crisis, which was a credit crisis. … The investor appetite is still there today. The investor appetite hasn't waned, because this is not a credit-driven issue."
All of that bodes well for the non-QM sector to pick up where it left off once the pandemic abates, Hutches said.
"I'm fully confident that the market will come back to pre-COVID growth and volume – I just don't know when," he said. "To me, it's not a question of 'if' – it's just a question of 'when.'"