The program allows for loan amounts up to $2.5 million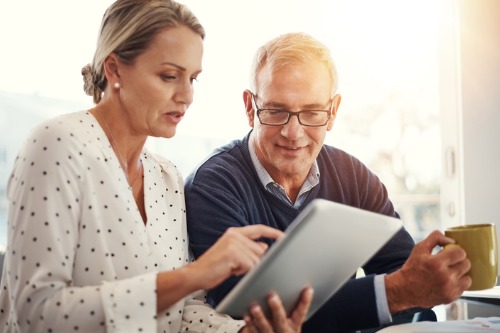 Verus Mortgage Capital, a correspondent investor offering residential non-QM, investor rental and fix-and-flip loan programs, has announced the launch of Prime Ascent Plus, a higher-balance loan program for applicants with alternative income documentation.
The program allows applicants to choose from the following features:
LTVs up to 90%
FICOs of as low as 660
24-month standard documentation options
12- and 24-month alternative documentation options for self-employed borrowers
24-month alternative documentation 1099
DTI up to 50%
Loan amounts from $150,000 to $2.5 million
Prime Ascent Plus is available for second homes, investment properties and interest-only loans, according to Verus. Cash-out options are also available.
"There is a significant number of creditworthy individuals that need higher-balance loans but struggle with qualifying for one reason or another," said Jeff Schaefer, executive vice president of correspondent sales at Verus. "Our new Prime Ascent Plus program is inherently flexible, which makes it a suitable option that lenders can confidently offer their borrowers."