The company recently closed its 13th securitization for more than $569 million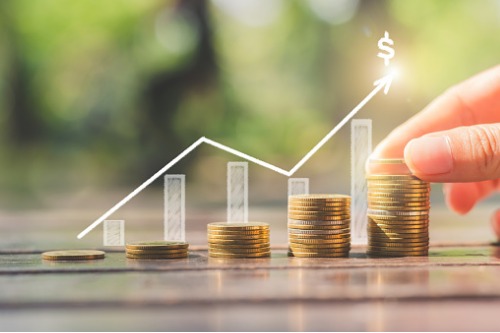 Verus Mortgage Capital, a full-service correspondent investor offering residential non-QM, investor rental and fix-and-flip loan programs, has become the largest investor in the non-QM space. The company recently closed its 13th securitization for $569.1 million.
Verus' market share has grown exponentially since its first non-QM securitization in 2015. That year, the firm's securitization volume stood at $35 million. In 2018, the company bought $2.6 billion in non-QM loans. According to Verus President Dane Smith, the company's year-to-date non-QM purchases have already exceeded $2.8 billion.
"With responsible investors like Verus, correspondent lenders have the chance to reach a much larger borrower market," said Jeff Schaefer, Verus executive vice president of correspondent sales. "Verus offers consistent, strong processes and systems for training and aiding our partners. We are in the business of buying loans, and anyone wanting to get in this market needs to work with an experienced investor."
When the Ability-to-Repay rules for qualified mortgages were first established in 2014, the non-QM market was virtually non-existent. Today, however, the market's overall loan volume is expected to reach $40 billion to $50 billion.