"It's critical that you work with an investor that has a proven track record"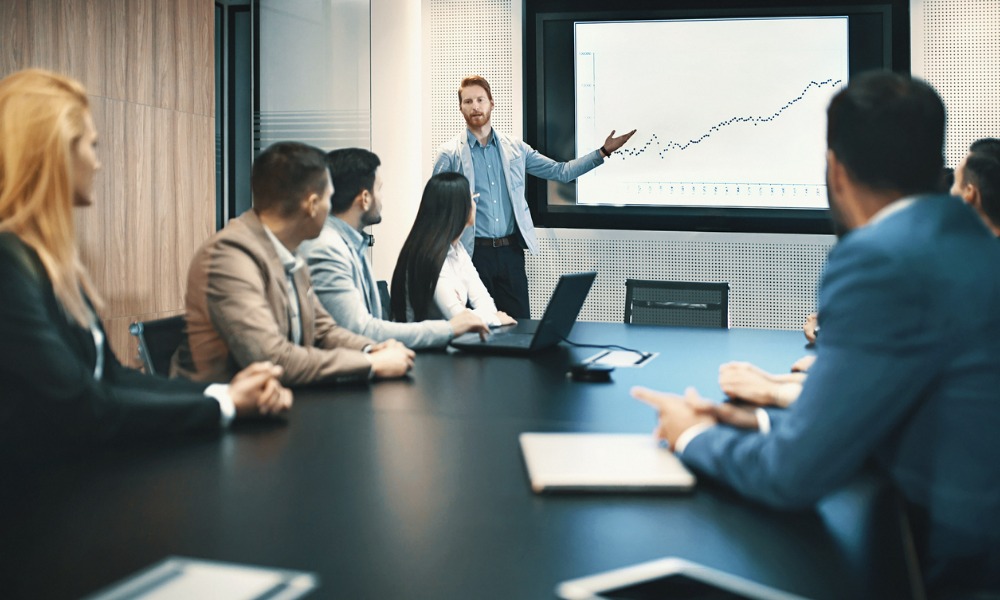 After a string of lenders exited the non-QM space due to ongoing market volatility, many brokers were left wondering how they could regain their confidence in the longevity of the non-QM lenders they're working with.
When choosing a non-QM partner, one of the most essential things for brokers to consider is cash, said Nick Harvey, senior vice president and regional sales manager at Acra Lending.
"Liquidity is going to allow your lender to be flexible, to move with the market," he said in MPA's latest non-QM power panel. "Brokers should be looking for the track record of these companies. How long have they been originally non-QM? What's their experience? Do they specialize in non-QM, or do they do a little bit of non-QM, but they're traditionally all A paper? Look for a company that's vertically integrated, all in-house."
During the discussion, Harvey was joined by Will Fisher, EVP of non-conforming at LoanStream Mortgage, and Tom Davis, chief sales officer of Deephaven Mortgage, who also offered their expert insights.
Fisher said: "I think that the strength you're looking for as far as tell-tale signs of strength or weakness, you have to look at the product. You have to look at rates. You have to look at the overall menu of what lenders are providing. I don't think you need to overthink it. And to that degree, there are stronger lenders out there who have secured where they're going to be putting their loans, where they're going to be selling their loans. So, if they have a wide range of products, they're probably in pretty good financial health. What I've seen is if their rates are really high, leading the market as far as interest rate, they're maybe not in the best of health or they're a little bit skittish.
Read more: Is the non-QM market healthy or not?
"So I think when you approach it from that angle, and if you're a broker, you worry about where you're going to put your paper or where you're going to put your loans. You want to look for somebody with a good product breadth and competitive interest rates because that should tell you they're in very good health. If they're extreme one way or another, then that could be a problem. So evaluate how long they've been in the space and what the product looks like, and I think you'll be in a pretty good spot."
Considering the factors his "competitor" mentioned, Davis reiterated how important it is to work with someone who's really good at what they do and has that expertise.
"I think for me when you work in any profession, you want to work with someone – whether it's in mortgage, whether you're working with an attorney, a financial advisor – you want to work with an expert or professional in the field. You don't want to work with an amateur," Davis said. "And in the non-QM space, it's critical that you work with an investor that has a proven track record, not someone that's getting into the space or fumbling through it - it's important to have expertise, knowledge, focused experience, and especially in today's volatile rate environment. If they don't have the infrastructure or the horsepower and capital markets to kind of navigate through this environment, they're at a competitive disadvantage.
"The folks on this call today are friendly competitors. They do a phenomenal job and have a good reputation. And they've been in the space for a while."
Watch the full MPA TV episode here: Non-QM Power Panel - Thriving amid the turmoil.