He departs Sprout at a time when the lender is trimming its workforce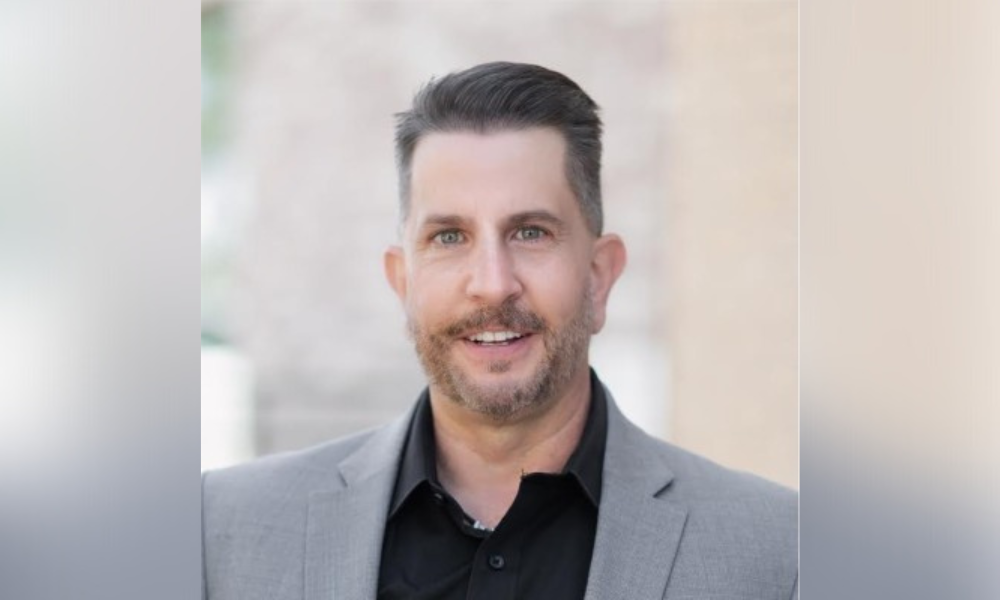 Deephaven Mortgage, a home lender focused on non-QM loans, has secured a key hire from a rival company.
The company has announced the arrival of Paul Howarth (pictured) as regional vice president of wholesale sales as it looks to expand its non-QM footprint and market share in the West. Howarth started his new job with Deephaven in May, according to his LinkedIn profile. He departed from Long Island-based non-agency lender Sprout Mortgage after serving as senior vice president, Western region, for more than two years.
Based in Huntington Beach, Calif., Howarth will help grow Deephaven's team of account executives to help brokers and loan officers in the region grow their non-QM sales.
"Paul has the drive and commitment to help our wholesale partners thrive in the non-QM market," said Deephaven chief sales officer Tom Davis. "We are pleased to add him to our growing team."
"I consider Deephaven the nation's leading non-QM lender, and it's exciting to join the company at this moment, just as non-QM is really starting to take off," Howarth said. "By providing everything in-house - technology, training, support, service, product manufacturing, and underwriting - we are able to offer a top-notch experience for our customers."
Read next: Learn to dominate non-QM, brokers urged
According to sources familiar with the matter, Howarth left Sprout at a time when the company is cutting some of its staff. The nonbank has not released any comments yet, but one official told Inside Mortgage Finance that the layoffs initially centered on trimming the lender's correspondent unit. This time around, however, other parts of the company were impacted.