Sales chief highlights importance of self-employed borrowers – they're "in every town"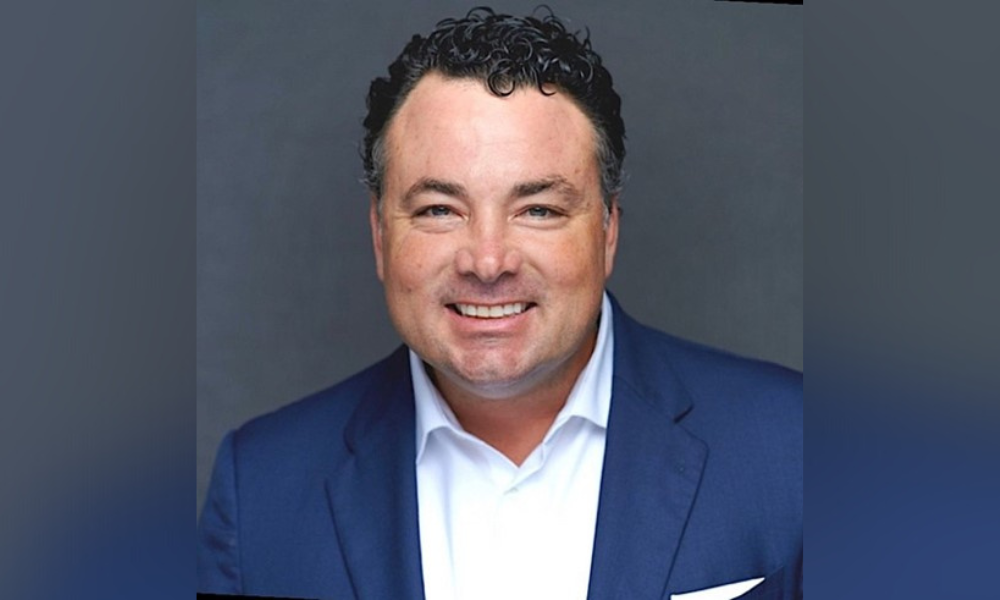 Originators should adopt a more professional attitude towards non-QM and learn to "master" the product if they are to succeed in an increasingly competitive housing market, the newly appointed chief sales officer at Deephaven Mortgage has said.
Tom Davis (pictured), who took over the role last month, cited the growing number of self-employed workers in the US as proof that non-QM could only gain in popularity, adding that mortgage professionals should take this as an opportunity to grow their business just as the housing market was facing challenging times.
He said: "My advice in anything you do in life is that you've got to commit. And if you're going to be a mortgage professional, there's a difference between being a pro and an amateur. The pro has a lot of training, it doesn't matter if you're a heart surgeon or wealth advisor, so if you want to be highly successful and be known as an industry expert in your market, you have to master non-QM."
Read more: Deephaven Mortgage welcomes new chief sales officer
According to recent data from the US Bureau of Labor Statistics, the number of self-employed people in the US reached almost 10 million in February, representing a 4.59% year over year rise.
Shadowing that increase is the growth in the non-QM space, which S&P Global predicted would reach an estimated $25 billion in 2021 and with market experts predicting that it could grow by as much as four times that figure this year.
For its part, Deephaven Mortgage has announced major expansion plans for its salesforce and is now looking to hire "non-QM focused" account executives across the country.
By contrast, refinance volume has plummeted by more than 60% in response to rising interest rates, which have edged well past the 5% mark for the average 30-year fixed loan.
Davis, a veteran mortgage industry executive with more than 20 years' experience, told Mortgage Professional America that he had been attracted by the company culture at Deephaven as it was "focused solely" on the non-agency space.
Making a case for non-QM, he added: "If you just look at the demographics, there's more self-employed borrowers, and folks that have multiple jobs, and due to COVID people like moving and buying second homes, (but) your standard W2 or tax returns don't work, so those are multiple reasons why this space is growing."
He said non-QM was "solution-based lending" because borrowers who were ideally suited to the product were in many instances high earners who were less concerned about a rising rate environment.
"These borrowers are not as rate sensitive," he said. "If you look at the average non-QM customer, they're in the low 70% LTV range, mid-700 FICO, below 30 DTI ratio, so they have skin in the game."
Read more: Five-step guide for success in non-QM
Despite the increasing acceptance of non-QM among brokers, Davis agreed that there was still a need to educate originators about the product, as many were still convinced it was more complex to process than a standard loan, meaning they were effectively missing out on business.
"In every town in the United States there's investors - self-employed borrowers. There are high income earners, credit event borrowers - all these borrowers that we classify as potentially (for) non-QM, just like agency borrowers," he pointed out.
"A lot of realtors have investment properties, and those realtors also work with builders and contractors, real estate investors and accountants - those are more self-employed borrowers that they work with. I would highly recommend that people focus on becoming an expert in their market and knowing the product better than anybody else. If they do that, then people will come and do business with them."