CEO and co-founder of lender bullish about prospects despite headwinds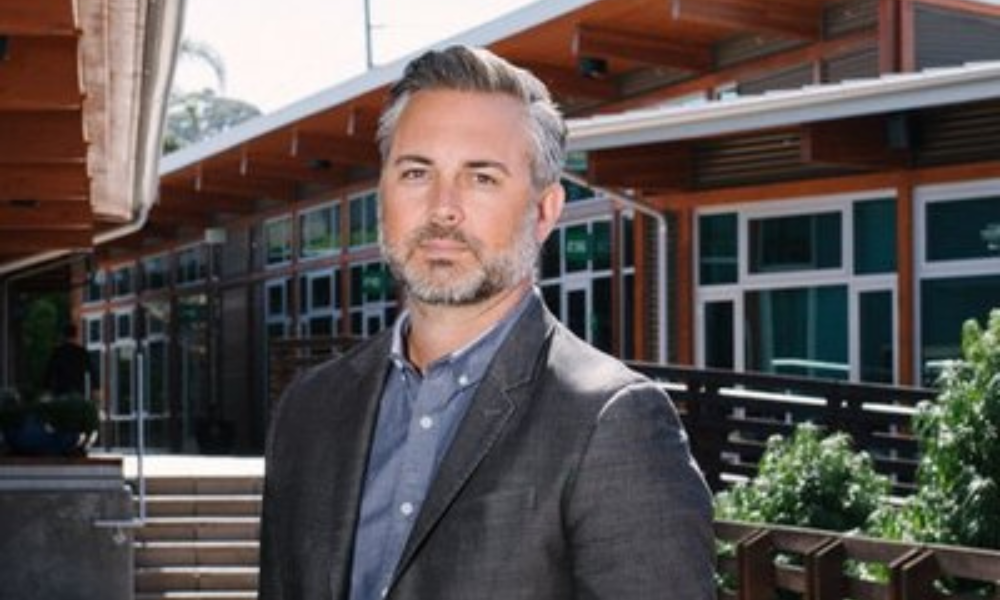 Fundloans, the bespoke non-QM lender with the 'Nordstrom touch', is about to launch a new product, hailed by its CEO as "unique" and a pioneer in the non-prime space.
Aspire (logo pictured below) is a second lien bank statement loan that will sit above a borrower's primary mortgage.
Due to be launched on August 1, Aspire is an unlimited cash-out product with loan amounts of up to $1 million, and although it will be a higher coupon/rate product, one of the main advantages for the borrower is that they won't need to refinance their first mortgage to access their cash, according to Fundloan's chief and co-founder, Jon Maddux (pictured above).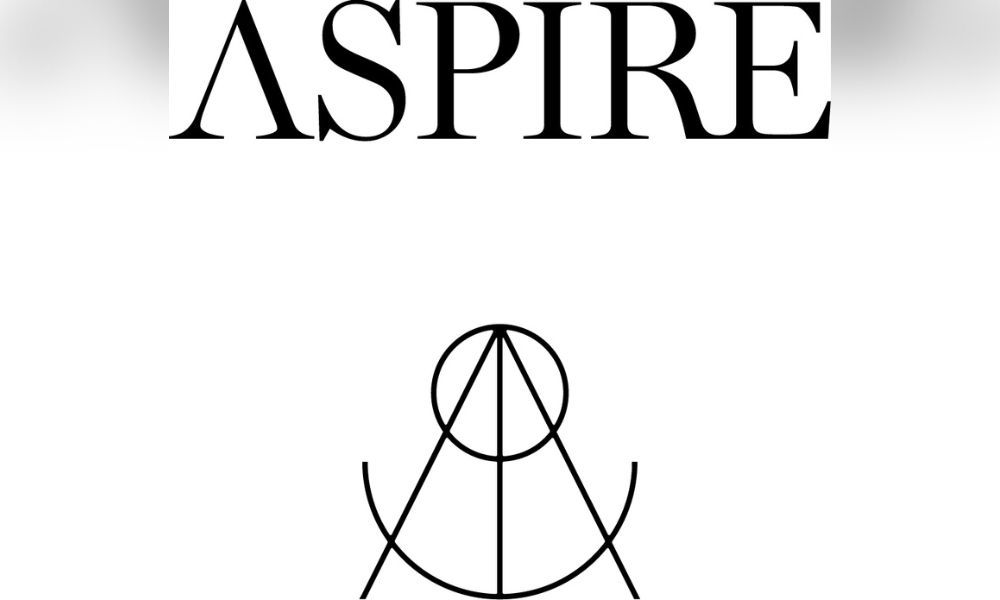 "I don't think there are any other products like this one at the moment. The reason it's unique is because there's not a second position mortgage out there that allows for bank statements to qualify," he told Mortgage Professional America (MPA).
Explaining the thinking behind Aspire, he added: "There's about $10 trillion trapped in home equity presently, and homeowners don't want to give up their sub 3% interest rates.
Read more: Brokers must "reinvent" themselves
"To access that equity, they either have to give up their first mortgage to make it into a new first cash out, or they have to do something like this, so it's exciting that we're pioneering the way for a new product and helping business owners to tap into that equity."
Maddux explained that the aim had been to help those borrowers who could not tap into equity because they were locked into a 30-year fixed rate loan.
They would now be able to tap into that equity and use it for debt consolidation, for home improvements, such as adding a second ADU (accessory dwelling unit) to obtain rents on their property, or for injecting cash into their business, Maddux suggested.
Asked why Fundloans had decided to launch the product now, he said it made sense to have such a loan program in the current market with rapidly fluctuating interest rates.
"There wasn't a need for it before simply because someone would just do a whole new refi and rates were low enough where it made more sense to just have one mortgage at a low rate," he said.
"Now rates have at least doubled in non-QM and are maybe even higher. If you had a 3.5% non-QM first mortgage, that same loan is 7% or 7.5%, potentially. Why would you want to give up that 3.5% if you have it locked in with that low payment just to access your equity? All the debt now is going to be 7.5% whereas you could just leave your first mortgage alone and then add on a second to get you that cash-out."
Maddux said Aspire was the result of Fundloan's desire to be a leader in the non-QM space and "to be innovative in the marketplace".
Maddux's bullish comments came shortly after the recent collapse of two non-QM lenders, raising concerns about the non-prime market.
And although Fundloans generated about $100 million a month in loan volume in 2021, Maddux recognized that "all non-QM has had a setback" this year.
Indeed, hopes that non-QM industry lending could grow to as much as $100 billion this year – as claimed by one specialist lender - might well have to be reassessed in light of the overall downturn in the mortgage industry.
According to the latest data by the Mortgage Bankers Association (MBA), applications for home purchase mortgages are at a 22-year low, while existing home sales have been falling for the past five months, according to the National Association of Realtors (NAR).
Read more: CEO reveals the future of brokers' pipelines
Maddux, however, insisted that non-QM was essential for the mortgage industry, regardless of market conditions.
"There's a big need in the marketplace for non-QM. There is a trend for people going into self-employment, entrepreneurship and business because Fannie and Freddie do not service that sector of the market very well," he said.
"People continue to realize they don't want to just jump back into the labor market, but they have desires to start their own business, so non-QM will continue to open up the way for entrepreneurs and business owners to get new mortgages and to be homeowners."