Originators urged to "dip their toes" in one space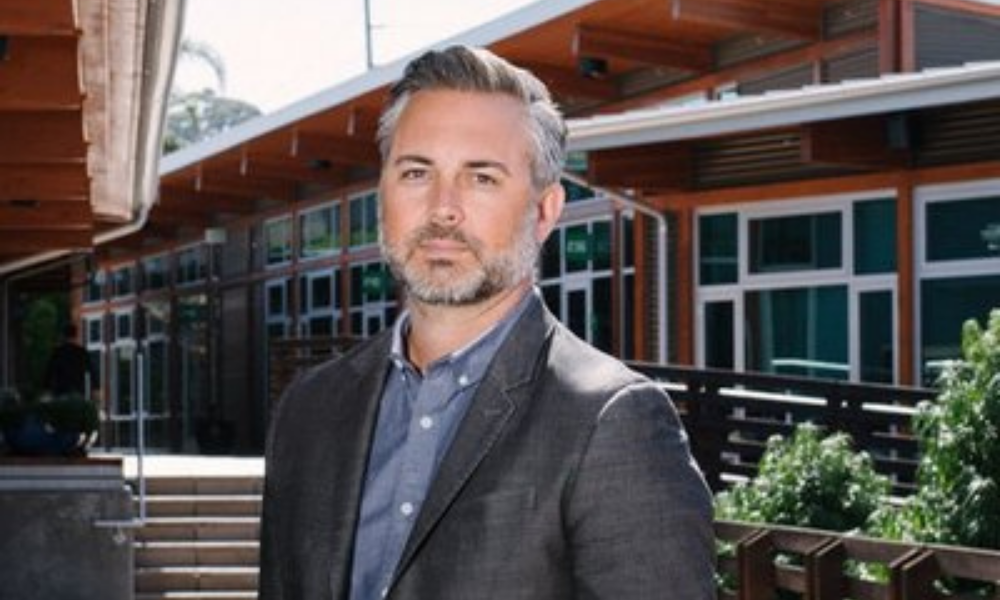 2021 went down as a record-breaking year for non-QM specialist FundLoans, but the firm's CEO and co-founder Jon Maddux believes business will be even better in 2022.
"We plan to double (loan volume) to $2 billion," he said.
The Encinitas-based company, which prides itself on providing a bespoke, Nordstrom-like touch to lending, started 2021 just shy of $1 billion and went on to generate about $100 million a month in loan volume, Maddux told MPA.
Fundloans' client base is made up of self-employed business owners, mostly entrepreneurs with complex, multiple-source incomes who, despite having good credit profiles and thriving businesses, are unable to obtain a loan approval from a bank due to the fact they are unable to provide two years' worth of W-2 forms.
Read more: Putting the subprime ghost to rest
In response to the growing popularity of its non-qualified mortgage products, the firm has been ramping up its tech. Last month, it launched a revamped portal aimed at making the loan process faster, simpler and more intuitive for brokers.
To speed up the process even further, it also launched a bank statement analyst that carries out all the broker's calculations, providing a quick response with the borrower's income assessment.
Aside from the revamped Omnia portal, Maddux revealed that the company had more plans to update tech. "We are definitely scaling our business with technology and we plan on rolling out more of it during the first quarter next year," he said.
With total non-QM issuance across the country expected to reach $25 billion this year, Maddux is convinced brokers should focus on this product more than any other, especially as the ranks of self-employed workers are predicted to continue growing.
He said: "Brokers should definitely get good at non-QM because it's going to be the future of their pipeline if they want to succeed in 2022. It's certainly an expanding market. During the pandemic, a lot of people left their jobs or were laid off. They didn't come back and ended up starting their own business because they had time on their hands."
Data would appear to back that claim. According to the Pew Research Center, the number of self-employed workers in the US rose to 14.9 million during the second quarter of 2021 after a temporary dip in Q2 in 2020, when the effects of the COVID pandemic and the recession began to bite, causing the number to fall to 12.7 million.
However, once the economy recovered from that point onwards, the number of self-employed people rebounded strongly. "Those people are going to need a product for them, which is non-QM," Maddux said.
Read more: Non-QM specialist launches revamped portal
Fundloans' CEO said non-QM could also provide the solution for borrowers who had suffered a "credit event", such as a forbearance issue in the wake of the pandemic, or who have such an unusual credit history that a qualified mortgage is not an option.
He said: "There's people that may have a mark on their credit report that they had forbearance, or they didn't have mortgage payments for several months, or even car payments for several months.
"We look at that as we have a guideline that allows for that without giving them a black marker declining them. There are also people who cannot show rental history because they lived at home with the family – we have also ways to get around that to show they're still credit worthy."
Although he recognized that some brokers were reticent about "dipping their toes" in the non-QM market, Maddux pointed out that there were tools available to help educate originators.
"We have some really flexible products that they can add to their toolbox. We also have a YouTube series called Million Dollar Mortgage Experience, which gives away a lot of origination tips on how to find jumbo non-QM loans.
"(Non-QM) is certainly one of those things that takes a little effort to learn, but once you know how to do it, it's not as hard as people think; they have to get past that," he stressed.