After grinding to a near-halt at the outset of the COVID-19 pandemic, non-QM lending is picking up steam once again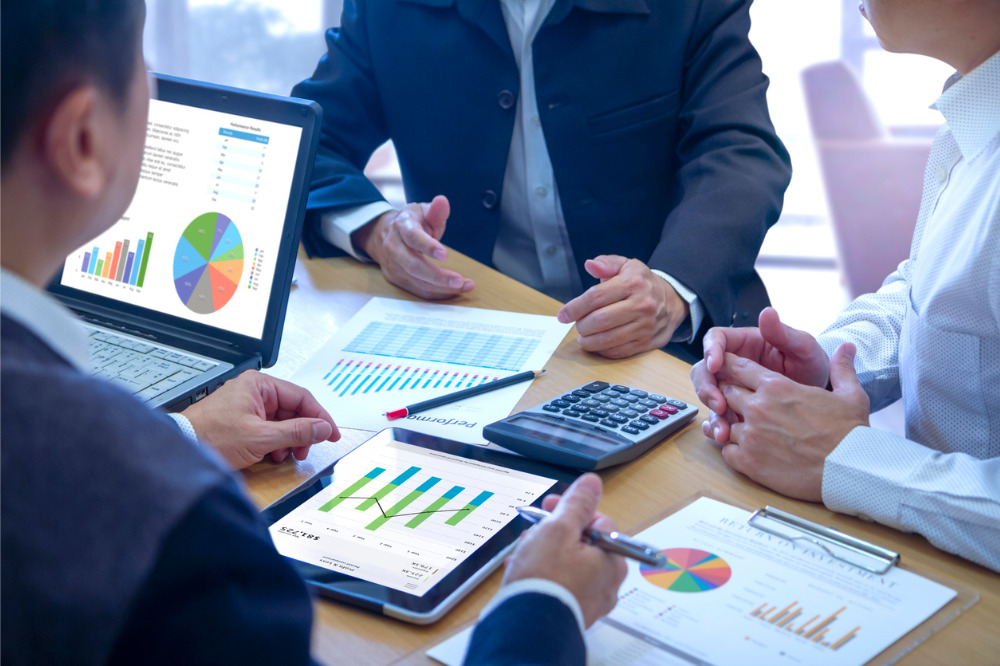 After grinding nearly to a halt at the beginning of the COVID-19 pandemic, non-QM lending is beginning to gain steam again. In fact, according to Tom Hutchens, executive vice president of Angel Oak Mortgage Solutions, the rate at which non-QM is recovering is pretty impressive.
Angel Oak was one of many non-QM lenders that put a moratorium on originations at the start of the COVID-19 outbreak. Now that that hiatus is over, Hutchens said the appetite for non-QM still appears strong.
"We ended our non-QM pause a little over a month ago, and it's amazing the progress we've made," he said. "We're literally making significant enhancements every week. The market is recovering that fast. Angel Oak put a securitization out there, and it received a AAA rating, so the investor appetite is still there. There are some challenges that weren't there before COVID, but investors still understand the value of non-QM."
Hutchens said that there's also been high interest among both originators and borrowers.
"As people get back to work and states are opening up and everybody gets more comfortable, the markets are improving right along with it," he said. "It's been pretty amazing to see in such a relatively short period of time. We did a non-QM webinar last week, and we had over 1,000 attendees. Everybody's interest is still extremely high.
"We're also in a refi boom, so originators are extremely busy – but we're getting a record number of inquiries on our website, higher than pre-COVID," he said. "They're still fully aware of the need for non-QM products to be in the market and be available."
Hutchens said the turnaround in the non-QM sector has exceeded even Angel Oak's expectations.
"WE knew it would return; we just didn't know when," he said. "But it feels like it's going to be coming back even faster than we thought."