Company cuts staff in several departments to save on costs amid market turmoil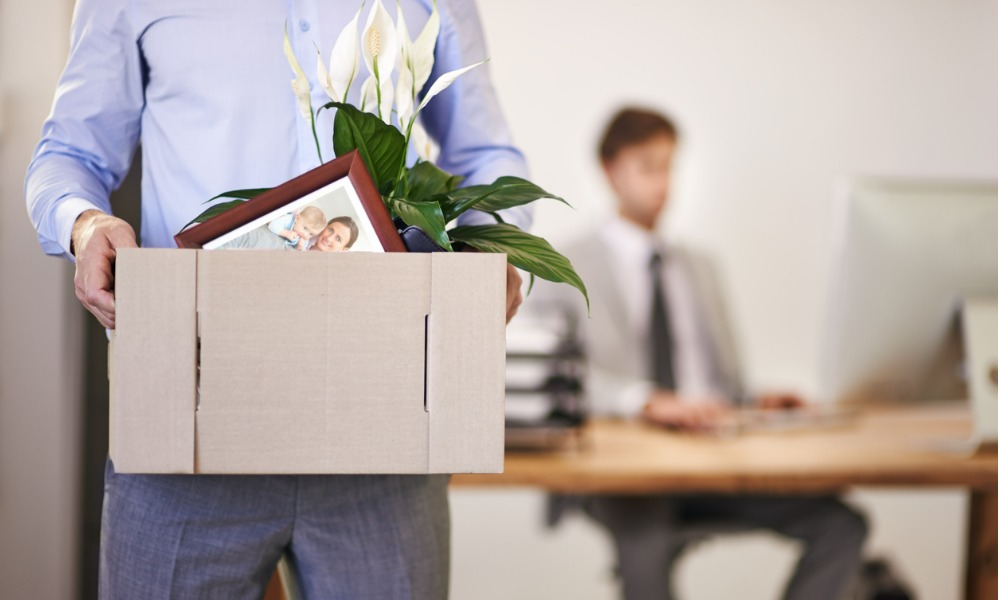 Non-QM lender Kiavi has reduced its net workforce by close to 7% as it downsizes its cost structure amid fluctuating market conditions.
The San Francisco-based company is the latest in the long list of mortgage lenders cutting staff this month – in this case, 39 employees lost their jobs (a small amount compared to other recent announcements). Kiavi currently employs more than 300 people.
Read more: Sprout Mortgage abruptly closes, lays off some 600 workers
According to sources familiar with the matter, employees received an email from Kiavi saying the lender was laying off staff in several departments "to reduce our cost structure and protect the financial health of the company."
"After updating our financial projections for the recent changes, we identified a cost savings target necessary to ensure we can generate sufficient cash in 2023," a presentation slide shared with the terminated employees showed.
Of the 39 impacted workers, 12 were from the human resources team, and the rest were in operations, risk and compliance, legal, finance, business operations and marketing divisions. They will receive 12 weeks of severance pay.
Two fired employees from the HR department confirmed the layoffs via LinkedIn.
"I was, unfortunately, part of a layoff with Kiavi, and it saddens me that I have to write this post," Kellie Gosger, recruiting coordinator, wrote on the platform. "I have gone through the grieving process, and I'm learning to accept that it is time to find something new. I have met some incredible people in my 10 months with the company and have enjoyed the entire experience."
"As my final day with Kiavi comes to a close, I can only express my gratitude for the opportunity to work with such an amazing bunch," wrote Danielle Wheeler, recruiter at Kiavi.
An employee told HousingWire that while the company is still doing well, the problem is that it is now backed by the government-sponsored enterprises Fannie Mae and Freddie Mac.
"Because we are in the hard money space, we don't have a lot of investors willing to buy our assets because of the rate hikes, is what our CEO told us," a source said.
Founded in 2013, Kiavi (formerly known as Lending Home) has grown to become one of the largest lenders to real estate investors. Last month, Kiavi, which operates in 32 states and Washington, D.C, closed a $271 million revolving securitization of unrated residential transition loans (RTLs). The deal marked its first deconsolidated transaction to date and "demonstrates the strength" of its underlying collateral, the company said in a statement at the time.
In response to the workforce reduction, Kiavi issued the following statement to Mortgage Professional America.
"At Kiavi we are focused on delivering outstanding products and services to our customers," it said. "Given market conditions, we have carefully evaluated our operation and determined that a headcount reduction was needed. Our top priority is to approach this process with empathy, fairness and transparency, ensuring that we treat our team with utmost respect and dignity. We are offering severance and outplacement services to make this transition as smooth as possible."