Fort Washington-headquartered company sees serious momentum in the non-QM space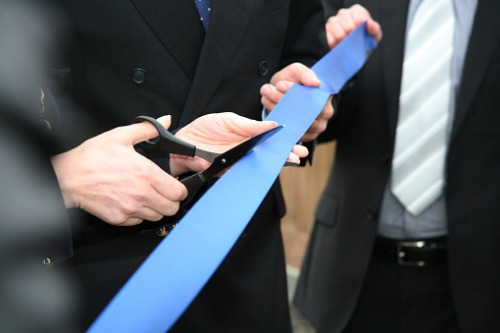 Months after halting its non-qualified mortgage (non-QM) operations in response to COVID-19, home financing company NewRez announced Monday that it is bringing back its non-QM lending platform.
Like many non-QM lenders, NewRez stepped out of the market temporarily due to the turmoil caused by the coronavirus pandemic. But it didn't take long for non-QM to re-enter the mortgage space and help drive the US housing market's recovery.
Read more: Non-QM vital to economic recovery
"As we look ahead to a healthy and growing non-agency and non-QM market, we are excited to provide options to highly qualified and strong borrowers that sit outside the traditional agency guidelines," said NewRez President Baron Silverstein.
The Fort Washington, Penn.-based lender offers a wide range of mortgage products that meet the various needs of creditworthy borrowers who may not otherwise satisfy conventional financing requirements. NewRez said that its SMART Non-QM Loan Series can now be accessed through its relaunched non-QM specific platform.
"As we further grow our footprint in non-QM lending, we are committed to underwriting quality loans that meet our guidelines and pricing models. Our product suite is differentiated with various options to fit specific borrower criteria and needs. Matched with our superior customer service, growing technology capabilities and end-to-end non-QM platform, each lending experience is treated delicately from start to finish. Our non-QM borrowers will also benefit from our experience in servicing these loans with our in-house servicer," said Jeff Gravelle, chief production officer of NewRez.
"With our leading lending platform, we have the expertise, resources, capabilities and sophisticated products to help complex borrowers find the right lending solutions and pursue the dream of homeownership," Silverstein said.