More mortgage professionals lose their jobs as companies continue to tighten belts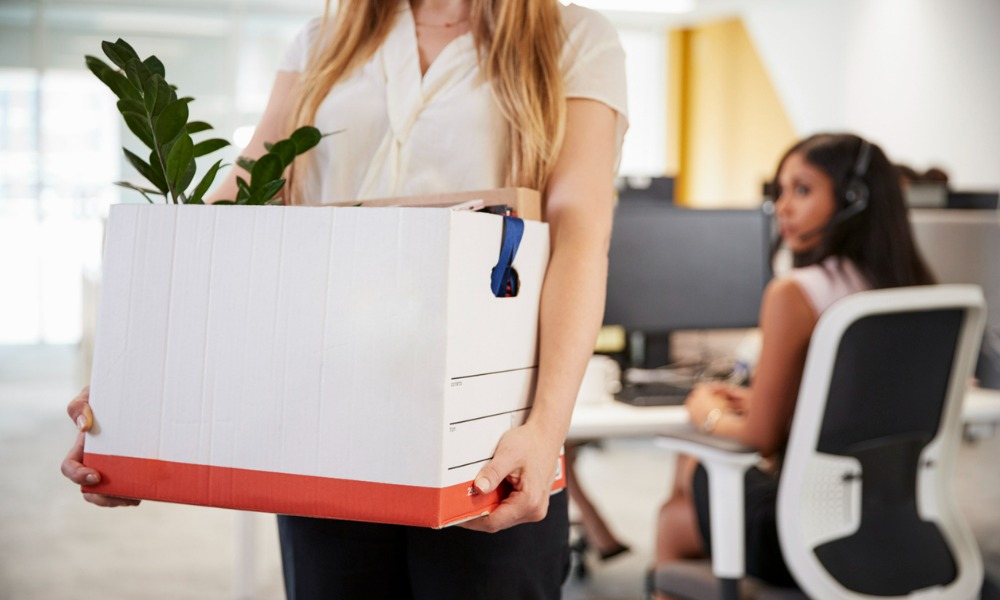 Mortgage companies Angel Oak and Lower.com have slashed several jobs in an effort to counter dwindling profits as rising interest rates persist.
Amid a tumultuous market, Atlanta-headquartered retail lender Angel Oak Home Loans reportedly laid off 15% of its staff last week – about 57 employees. Its non-QM wholesale lending arm, Angel Oak Mortgage Solutions, cut 20% of its workforce, or roughly 75 people, in the third week of September, according to a Bloomberg report.
Read more: Angel Oak Mortgage sees weakening non-QM demand in Q2 financial results
Even one of the fastest-growing private companies in the US has started to downsize its mortgage business as demand cools. Lower.com, a HELOC home lender headquartered in Ohio, has reduced its team by approximately 6% as it shifts focus away from refinances and more on to purchase loans.
Keller Mortgage earlier this month also axed 150 new recruits, close to one-third of its recent hires, according to the LinkedIn posts of at least two employees. A spokesperson cited macroeconomic market conditions as the main reason for the job cuts.
Read next: What are mortgage companies thinking about staffing for the rest of 2022?
Additionally, AmeriSave Wholesale Mortgage officially closed its doors in September, joining the growing list of firms that have gone bust due to the shrinking mortgage market. Sprout Mortgage and First Guaranty Mortgage Corp. are among those companies that have either entirely stopped operations or scaled down dramatically.