Top employer weighs in on the impact of layoffs on staff and stakeholders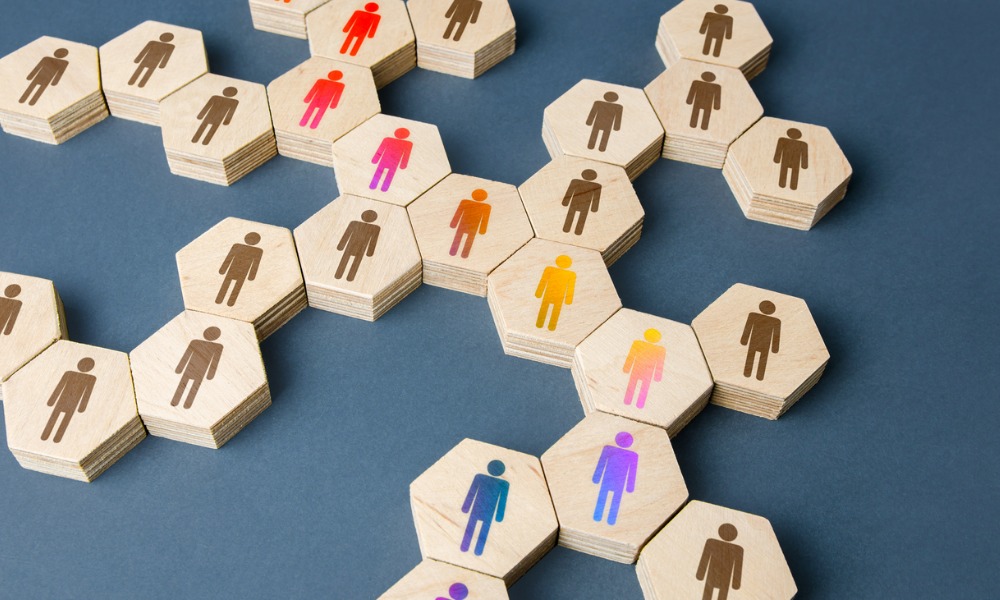 This year has been extra tough for most mortgage companies due to the drastic drop in refinance volume. Gabriel Gillen, president of Family First Funding, expects it will continue to be so in the coming year as the downturn forces companies to trim their workforce.
"In a perfect world, market changes would never happen, and there would never be a need to have layoffs, with the exception of poor performance," Gillen said in MPA's Top Mortgage Employers 2022 special report. "Businesses have a responsibility to their staff and key stakeholders to work efficiently, produce a profit, and provide services at a level that will create repeat and future business referrals.
"Some organizations outsource certain activities or a percentage of their operations staff in an effort to be able to scale up or back down quickly without having to lay off employees. This seems to work and helps avoid having to cut direct employees. However, a great deal of oversight and management is required to outsource effectively."
But Gillen prompted companies to evaluate their strategies and mull over three questions: (1) Do you merge with another company to create economies of scale and lower overall expenses? (2) Do you trim expenses, reduce staff, and hunker down until the market turns? (3) Do you double down, invest in your business growth, and go on a large-scale recruiting and retention spree?
"As a company, we have thinned our margins considerably in an effort to give our staff a competitive advantage so that they may win more business," Gillen said. "We have increased our budget and spending in key areas which drive new business opportunities to our staff. We have always been purchase-centric as we believe purchase volume is the most recession-proof business and purchases still occur in a rising interest rate environment. There is a smaller population of new loans across the country, so market share is more important than ever."
You can read the full Top Mortgage Employers special report here: The right move at the right time.