But the firm remains focused on its non-agency asset portfolio despite slowdown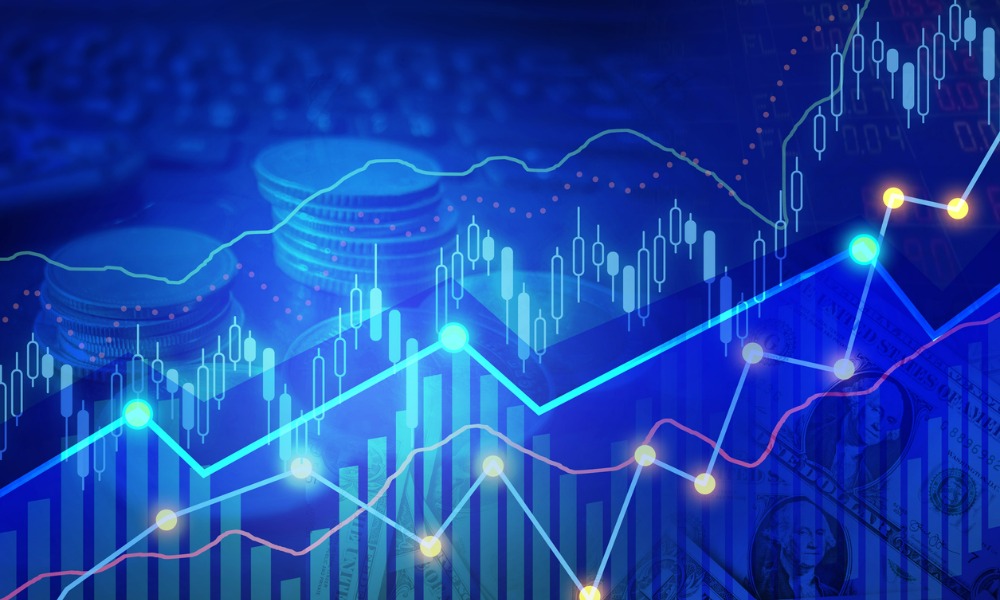 Angel Oak Mortgage REIT (AOMR), a non-QM-focused real estate finance company, has announced its financial results for the quarter and year to date ended June 30, 2022.
For Q2, Angel Oak saw a GAAP net loss of $52.1 million ($2.13 per share) and distributable earnings of $22.8 million ($0.90 per share). Its annualized distributable return on average equity was 23.1%.
Brandon Filson, chief financial officer of AOMR, attributed the difference between GAAP and distributable earnings to the growth of the company's "income-generating investment portfolio, the impact of realized gains from interest rate hedges, and the add back of unrealized losses on our mark-to-market loan and securitized loan portfolios."
Read next: Non-QM lender Angel Oak Mortgage Solutions on a mission
Over the quarter, Angel Oak saw its target asset portfolio grow from $2.7 billion to $3.2 billion, up 19% from the previous quarter. Interest income was $29.7 million, up 10% quarter-over-quarter, and net interest margin was $16.4 million, representing a slight quarter-over-quarter drop due to the increased financing cost on its loan portfolio during Q2.
The REIT also purchased $257 million of non-QM residential loans in the second quarter and sold $7 million in commercial loans to boost liquidity for further residential loan purchases.
Despite the challenging economic environment in Q2, AOMR was able to weather the headwinds because of its strategy, company president and CEO Robert Williams said.
"We remain fully aligned with the Angel Oak ecosystem, which continues to demonstrate its strategic advantages, and our strategy remains consistent," he added. "We deploy capital into our targeted, high-quality, non-QM mortgage loans, programmatically securitize these loans to lock in a fixed cost of funding in term structural leverage and reinvest capital into our targeted assets."
Williams also noted that non-QM loan volumes have retreated slightly but remain strong. Angel Oak also "faced an extremely limited securitization market and did not find it beneficial to execute a securitization" due to an "extremely volatile and uncertain fixed income market in the second quarter as the Fed continued to increase interest rates, exerting downward pricing pressure on our mark-to-market assets."
Read next: Angel Oak Mortgage launches new non-QM securitization
"However, we remained vigilant and were able to execute a securitization in July," Williams said. "We will continue to monitor the securitization market daily. Securitization of current loan production is generating attractive returns with potential upside. We expect book value will stabilize over the next few quarters.
"With that said, we continue to believe our non-agency asset portfolio, methodical growth, and sound liquidity management strategy position us well to withstand market volatility. As we stated last quarter, the Angel Oak ecosystem enables AOMR to effectively customize our desired loan characteristics as markets evolve, which includes the ability to adapt to and capitalize on higher mortgage rates."