Enhanced specialty program returns with loan amounts to $3 million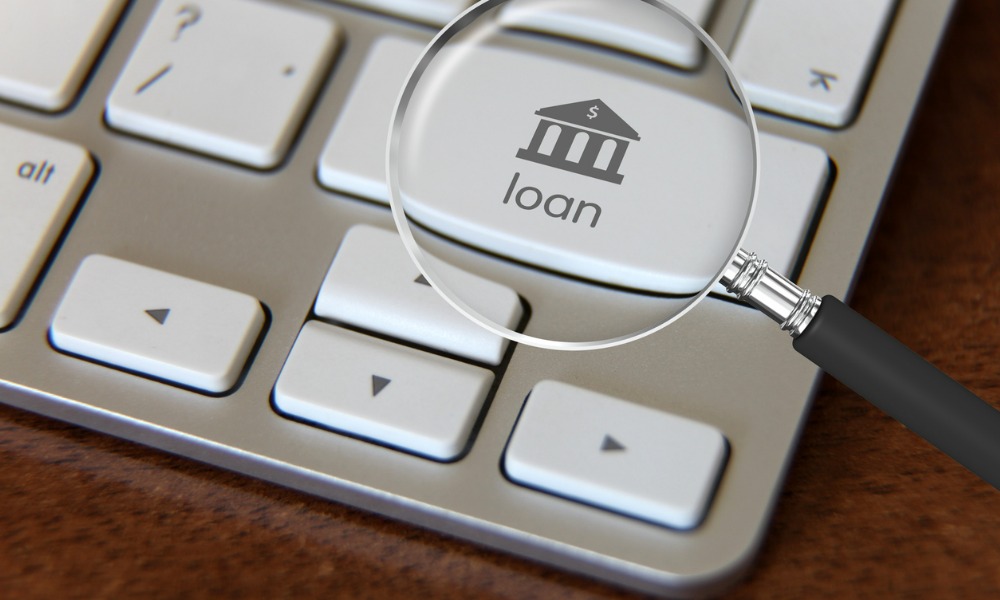 California-based lender LoanStream Mortgage, the "ONE" Lender, has announced the re-launching of its Foreign National loan program, allowing non-US citizens to buy a second home or investment property in the country.
With loan amounts of up to $3 million, borrowers can access the program with a 25% down payment, proof of 12 months reserve payments, and either enough assets to cover a minimum of five years of mortgage payments, or the entire unpaid balance, or a rental agreement via DSCR (debt service coverage ratio).
To coincide with the program's unveiling, LoanStream hosted a special explanatory webinar to outline the product in detail in a bid to attract potential clients. The webinar and presentation deck is available on the LoanStream Wholesale website in its "Resources" and "Webinars" content area.
William Fisher, LoanStream's executive vice president of non-QM and Jumbo, said he was "super excited" about the product's return, whose re-launch was thoughtfully paused to assess the secondary appetite versus risk and borrower demand in the wake of the pandemic.
Serene Vernon, LoanStream president, said: "We had a competitive Foreign National program before COVID, and while LoanStream never stopped funding non-QM, we took a conservative approach focusing on core non-QM products. Additionally, we thought it to be wise and more effective to pause and experience the economic stability we have recently seen in the markets here and internationally before the release of this program."
The premier third-party originator's footprint continues to grow, offering more than 70 different home loan products in 38 states, headed by its leading proprietary non-QM product, NanQ.
Fisher said LoanStream's latest product was "more fleshed-out" and innovative compared to programs from rival firms, as it offered more competitive LTV ratios, higher loan amounts, and available property types that allow mortgage brokers to expand their offering to real estate partners and customers.
Borrowers, in some cases, will only be required to provide a passport and credit reference letter, but those clients with a good US credit score will be at an advantage, Fisher pointed out.
"We'll provide better pricing than for someone who has a credit reference letter. However, if you have US-established credit, one could qualify for a very competitive interest rate," he added.
The webinar garnered keen interest within the industry, and among potential clients, he said. "We've had a lot of engagement since we started promoting it over the last two weeks. A large group of people have signed and attended, excited to learn about our foreign national program, what it has to offer, and what differentiates us from other lenders."
Asked whether the booming housing market, which has seen prices climb by 23.4% in the last year, had encouraged foreign nationals to invest in property in the US, he said: "The stability in the US is very strong, and that's why many non-citizens are interested in purchasing here, relative to their country of origin or other investment options.
"For some foreign investors, I think they weigh the advantages of the US housing market and where their money could be the safest, coupled with the best option for growth. The US market is a clear winner for those investors," he revealed.
So far, client interest has primarily been for single-family residences and two to four-unit properties.
Fisher added: "Our historical data shows, if you have readily available liquid funds, and you can move them easily to the US to close your loan, assuming you're not on a restricted country list on the Office of Foreign Assets Control (OFAC), you should have a relatively simple time qualifying."
Lenders who innovate and expand their loan products are positioned well to serve the expanding markets and the needs of the mortgage broker community.