Non-agency jumbo sector expands market share but is still below pre-pandemic levels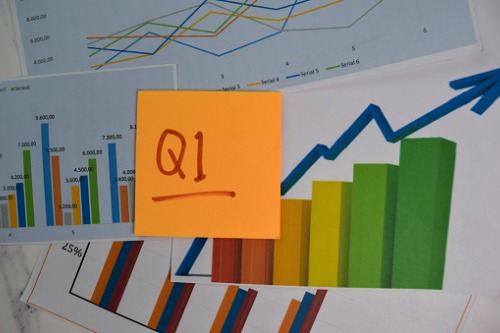 Non-agency jumbo market share continued to grow in the first quarter of 2021, according to data from Inside Nonconforming Markets.
The market size of the non-agency jumbo sector was estimated at $120 billion in Q1 2021, up 6.2% from Q4 2020. These loans accounted for 9.2% of all residential originations, an increase from 8.9% in the previous quarter.
Read more: S&P Global report foresees rapid non-QM growth in 2021
However, the sector is still way below pre-COVID levels, according to the report. In 2019, jumbo loans accounted for 16.9% of overall production.
The headwinds caused by the pandemic also prompted top lenders like Wells Fargo to put their non-agency jumbo lending on hold. The bank ranked as the top jumbo lender in all of 2020, driven by volume in the first half of the year. During the COVID outbreak in March, however, Wells reduced its jumbo lending. This enabled Chase to take the top spot in the third quarter.