Top producing Non-QM Account executives share the options LOs can turn to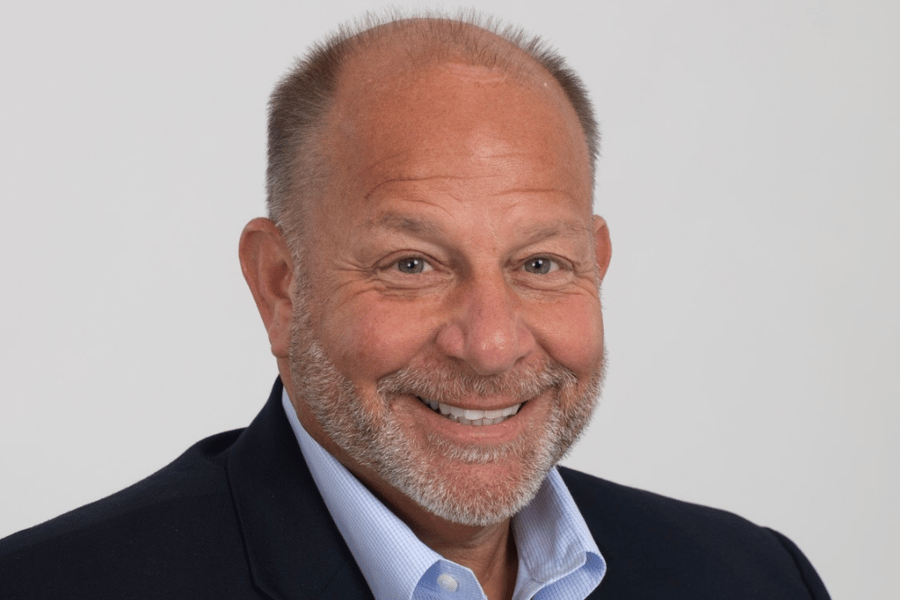 Despite consistent growth in the second property and investment property purchase markets, Fannie and Freddie recently announced they would be limiting their purchases of mortgages from these categories. Without the agencies to turn to, many originators are wondering where they can go to serve their clients. To find out, MPA spoke with three elite account executives from Luxury Mortgage Corp. Michael Nuzzo (pictured above) Frank Borelli, (pictured middle), and Lawrence Maitlin (pictured bottom) explained what originators need to do to keep these crucial deals moving.
MPA: What does this announcement from the agencies about limiting home and investment mortgage purchases mean for borrowers? What does it mean for mortgage professionals?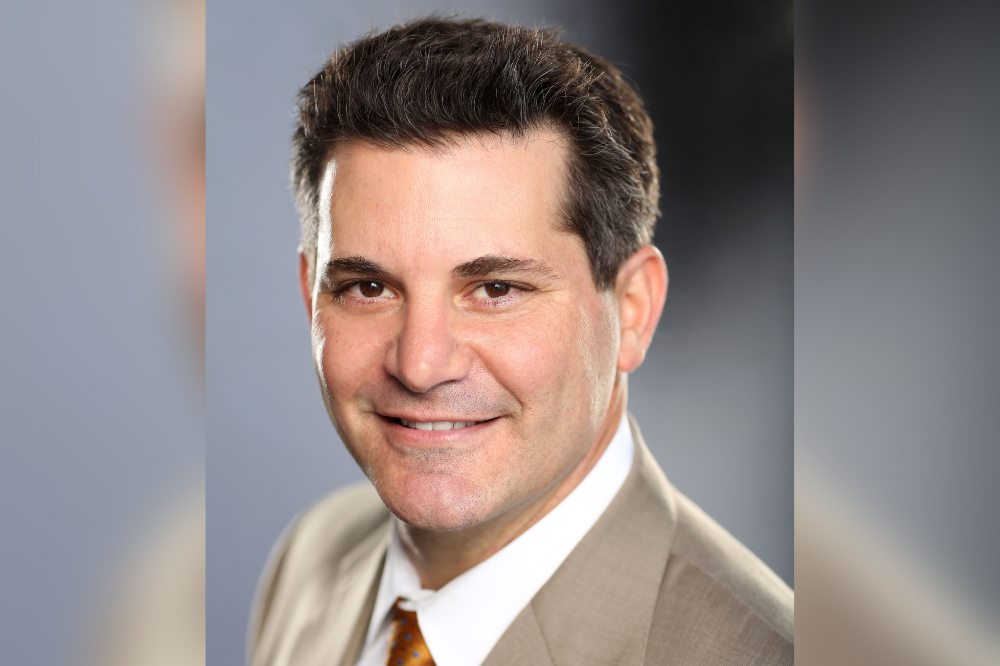 Frank Borelli: "Second home purchases have risen significantly year over year and the demand for investment properties is also strong. One contributor to the rise in second home purchases has been the ability of more people to work remotely including from popular tourist and vacation destinations. However, the agencies recently announced that they are limiting their second home and investment mortgage purchases to 7% of their total portfolio. As lenders adjust to this newly imposed limit, the cost of these agency mortgages has risen and will likely continue to rise as agency lenders become capped by the limit and agency financing becomes less readily available."
Lawrence Maitlin: "Our Simple Access Investor Cash Flow Product is specifically designed for 1-4 unit investment and mixed use properties. No income, employment info or tax returns are required. Each of our other Non-QM products (Bank Statement, 1099 Only, Asset Qualifier and Full Doc) allow for investment properties and second homes, as well as primary residences."
MPA: What non-agency options are out there?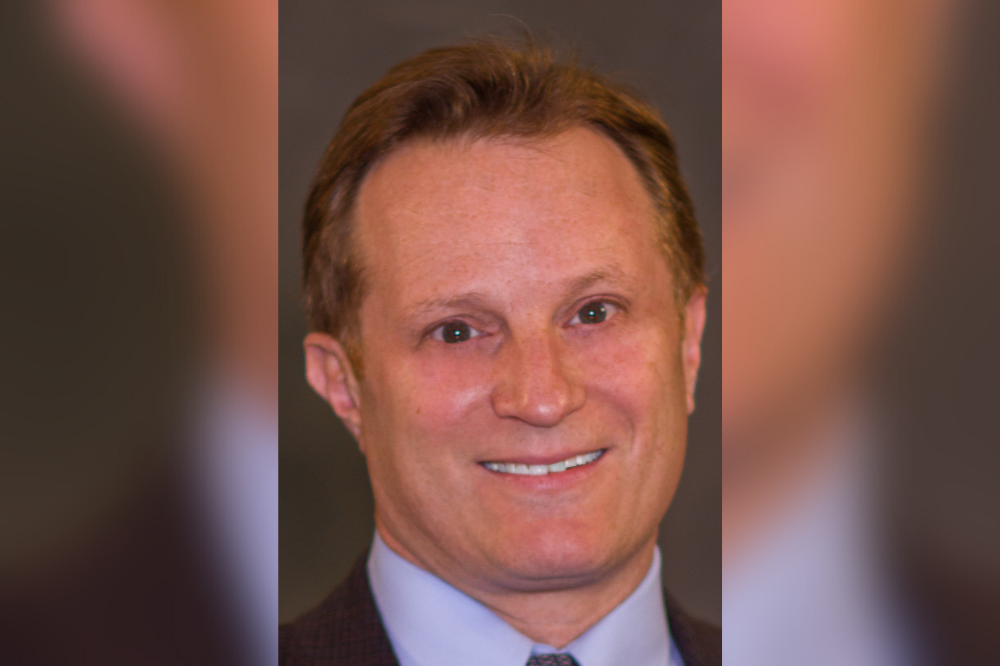 LM: "Our non-agency products can help many types of borrowers unable to obtain agency or prime jumbo financing. Our Bank Statement and 1099 Only programs help self-employed borrowers without having to share tax returns. Borrowers who have a lot of assets but are light on income or even unemployed can qualify only using assets, including retirement funds and Bitcoin, under our Asset Qualifier program. Real estate investors looking to add to their portfolios or take cash out qualify under our Investor Cash Flow program using only the subject property's cash flow. We also offer solutions for borrowers that were in forbearance, require vesting in an LLC or want unlimited cash out (max 65 LTV)."
MPA: What sort of borrowers are best for these non-agency solutions?
FB: "The non-agency solutions we offer will appeal to many types of borrowers. Investors are well served with our products. Self-employed borrowers often have unique needs that our products accommodate. The pandemic in the past 12 months have been very challenging for borrowers in general and our products are designed to help them receive the financing they need. We have solutions for borrowers that were in forbearance and/or had interruptions in their income stream, or in various ways are not served by agency traditional guidelines or hampered by agency loan limits."
MPA: How can brokers and originators access these non-agency solutions?
FB: "These solutions are available to our approved brokers. Luxury Mortgage's broker approval process is accessible via Comergence with most approvals taking less than 48 hours after submitting a complete package. Once approved, we will grant access to our portal at luxurymortgagewholesale.com where loans can be electronically submitted. Our site also has an easy-to-use quick quote pricing engine and product info, as well as helpful tools such as guidelines, checklists, forms, and worksheets. The most important resource, however, will always by your account executive. If you don't have one, please make an inquiry on our site or reach out to one of us directly."
MPA: What does Luxury Mortgage in particular offer to solve this gap?
Frank: "Luxury Mortgage has two product lines to address this gap: (1) Simple Mae and (2) Simple Access. The Simple Mae product was recently released to meet this need for second home and investment property financing with qualification similar to agency guidelines, yet without any of the imposed agency purchase limitations.
Our Simple Access (Non-QM) product line also allows for these property types to LTVs of 80% on purchase and rate & term refis or 75% on cash out refis. We also allow loan amounts as high as $3.5 million on Pur/RT and $2.5 million on CO. Simple Access consists of the following five programs: (1) Investor Cash Flow (2) Bank Statement (3) 1099 Only (4) Asset Qualifier and (5) Full Doc.
Our Simple Access Investor Cash Flow program is specifically designed for 1-4 unit investment properties allowing borrowers to qualify based on a Debt Service Coverage Ratio (DSCR). The DSCR is calculated simply by dividing rents by PITIA. However, we have no minimum DSCR requirements on this program for a borrower with 700+ credit scores and LTVs up to 70%."
MPA: How does Luxury Mortgage ensure appropriate turn times on these loans during a competitive market period?
Michael Nuzzo: "It all starts with people, and we have the best, most experienced operations team in the industry. We prioritize purchases, send out initial CDs as early as possible and track COE dates and requested refinance closing dates throughout the entire process. We have a best-in-class pipeline manager overseeing the whole process along with a dedicated account executive, an account manager and a product coordinator assigned to every broker and every file."
MPA: What should brokers and originators take from this news about new agency limits?
MN: "As the agencies continue to work their way toward exiting their conservatorship there will likely be more and more changes to the products and services that they are able to offer. As that process progresses there will be an increased need for alternative products to help borrowers access creative financing from different sources. Luxury Mortgage Corp is uniquely qualified to react to changes in the marketplace and to create new products that will fill the voids left by the agencies. This is especially true in high-cost areas on both coasts and in other areas where there is a high concentration of self-employed borrowers and properties owned by real estate investors."
MPA: Why should mortgage pros consider working with Luxury to fill this gap?
MN: "Luxury Mortgage Corp has always specialized in offering creative financing solutions for borrowers who are under-served by agency offerings. Our loans are manually underwritten by experienced professionals who understand the unique profile of each borrower. They are empowered to apply our credit policy with the discretion to make exceptions when necessary and warranted and to ensure that we make common sense loan decisions that work for the borrower, the broker and for Luxury Mortgage Corp. Our goal is simple, we strive to provide the best products, pricing and service in the industry. We won't disappoint you."
FB: "Luxury Mortgage specializes in creating customized solutions for borrowers under-served by the agency offerings. Our products are underwritten by humans who understand unique human circumstances and take a holistic approach to their loan decisions. We will listen and fully consider each scenario, seeking exceptions to our guidelines where necessary and justified."