Huge deal targets ultra-high-net-worth clients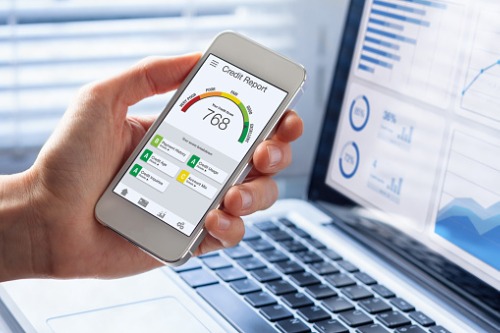 JPMorgan Wealth Management (JPMWM) has issued five classes of credit risk transfer notes that involve non-QM loans, a deal that looks to be the first of its kind, according to Moody's Investors Service.
The transaction includes non-conforming mortgages with an unpaid principal balance of $2.36 billion, according to the ratings agency. What makes the deal "unique" is that the principal payments for the notes will be based on the performance of a reference pool of 2,471 jumbo loans originated by Chase's wealth management unit and not the collections on the loans or note proceeds held in a segregated trust account.
"All of the mortgage loans in the pool are non-QM. The loans were underwritten to JPMWM underwriting guidelines. The loans are designated non-QM because the QM status was not tested," Moody's said. "As part of the origination quality review and in consideration of the loan-level third-party diligence reports, we assess whether there are any particular issues that could result in a significant risk because these loans are non-QM. We did not make any adjustments to the loss levels because the borrowers are high-net-worth clients of JPMWM. They have the ability to pay, based on their significant financial assets and high reserves."
JPMWM originates prime jumbo loans and offers fixed-rate, adjustable-rate, interest-only mortgages, and Home Equity Line of Credits (HELOCs). JPMWM originations target high-net-worth and ultra-high-net-worth wealth management clients – mostly high-wage earners, business owners, and retirees with significant financial assets. The clients are US nationals and foreign nationals who are currently residing in the US.