Lender also announced another major move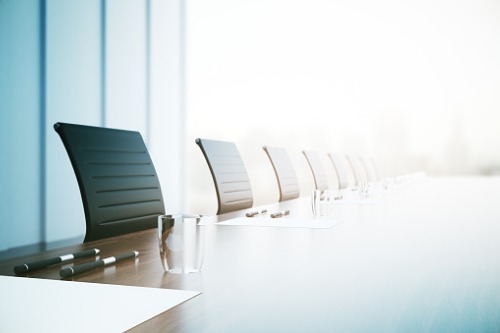 Sprout Mortgage has made two major appointments as it looks to bolster its executive team.
The non-QM lender announced Wednesday the promotion of Michael Strauss to CEO, with former chief production officer Shea Pallante succeeding him as president.
Pallente has been with Sprout Mortgage since 2016 and has helped the company achieve tremendous growth. He brings nearly eight years of financial service expertise and four years of experience in wholesale and correspondent mortgage lending. Most recently, he served as managing director at Civic Financial Services.
"As Sprout Mortgage continues to grow, I am confident that Shea and I – working together with the entire Sprout team nationwide -- will make Sprout the industry leader in providing service and value to our customers while producing high-quality loans," Strauss said. "Together, we will strive to make Sprout a great place to work."