Pretium entered an agreement to acquire Deephaven from Värde in June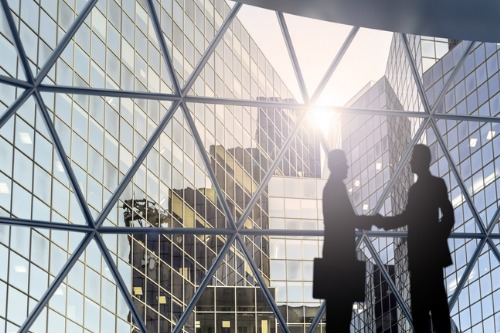 Real estate and mortgage investment firm Pretium has completed its acquisition of Deephaven Mortgage from Värde Partners.
Deephaven partnered with Värde in 2014 to finance its growth and expansion. Over the past five years, the lender has invested in more than $4 billion of non-QM loans.
"We are excited to be acquiring one of the most established leaders in the non-QM market and we expect the business to benefit from working closely with Pretium's existing single-family rental and mortgage credit businesses," Pretium Chief Executive Officer and founder Donald Mullen said. "Deephaven is a synergistic, natural extension of Pretium's existing strategies in single-family rentals and mortgage credit, within our residential credit ecosystem."
The investment companies first announced entering the agreement in June. However, the firms did not disclose the terms of the transaction.
"Deephaven was founded to serve the millions of credit-worthy borrowers, who would otherwise have been excluded from the mortgage market," said Matt Nichols, founder and chief executive officer of Deephaven. "We are grateful for Värde's partnership in helping us build and establish a leadership position in the non-QM market. We are excited to join Pretium, continuing a tradition of partnering with organizations that share our vision for the mortgage market and commitment to responsible lending. We look forward to our partnership and the opportunity it will afford us to continue our leadership position in the high-growth non-QM market."