Chairman is confident that it will be able to turn things around with non-QM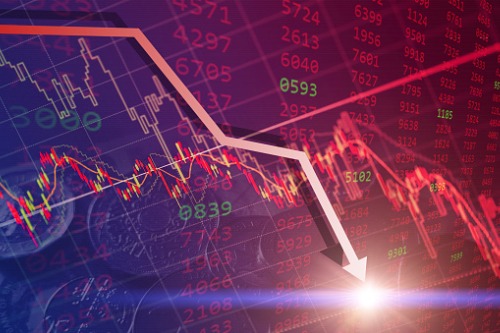 While nonbank lenders took home billions of dollars in profits in the fourth quarter of 2020, Impac Mortgage Holding reported a net loss of $2.2 million ($0.10 per diluted common share) after the closing bell on Thursday.
The publicly traded non-QM lender posted $1.6 million in net income and $3.3 million core earnings last quarter. Impac said that some of the earnings volatility in Q4 2020 was due to losses on its mortgage servicing rights, which decreased from $4.9 billion in 2019 to just $30.5 million in 2020.
Impac was one of the many mortgage companies that had to pause production due to market ambiguity sparked by the pandemic. The firm resumed originating GSE and federally-backed mortgages in June 2020. In the fourth quarter, it continued its non-QM lending operations and closed a total of $810 million of loans – almost double the lender's production in the third quarter.
George A. Mangiaracina, chairman and CEO of Impac, said that the company is now well-positioned to take advantage of the unprecedented growth in the non-agency lending market.
"With that amount of margin compression in the GSE product offset by what we believe will be a shift in production to non-QM and jumbo where the margins are healthier, we're fairly confident that we'll be able to continue to run the platform at a positive rate," he said.