Brokerage franchise network's Q4 is its "best quarter yet," president says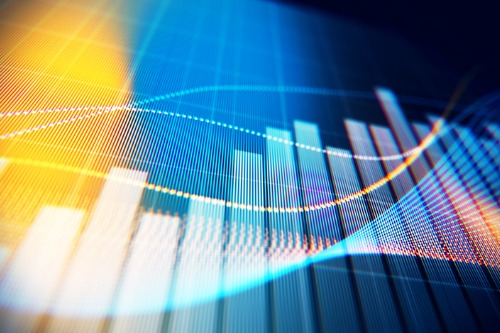 Motto Franchising delivered record-breaking full-year financial results on Friday, reporting a two-fold increase in closed loan volume.
The mortgage franchising company said in a statement that 383 loan originators across 140 offices and 40 states completed nearly $2.5 billion in loan volume in 2020 – more than double its 2019 results and a 99% rise in families served.
What makes the accomplishment noteworthy, according to the firm, is that 43% of the network's 2020 volume was closed by Motto Mortgage franchise offices that have been operating for two years or less.
"Closing nearly $2.5 billion in loan volume as a network is a remarkable feat in any year, but especially in a challenging one like 2020 – only our fourth full year of operations," Motto Franchising President Ward Morrison said. "That was only one of many achievements for our brand last year. 2020 was a record-breaking year for Motto franchise sales, and the fourth quarter was our best quarter yet in company history. Our momentum is real."
The network of independently owned, operated, and licensed mortgage brokerage franchises has already bagged several awards, including ranking 41st in Entrepreneur magazine's annual Franchise 500 list and first in its Miscellaneous Financial Services category early this year.