The lender had halted non-QM originations in response to the COVID-19 outbreak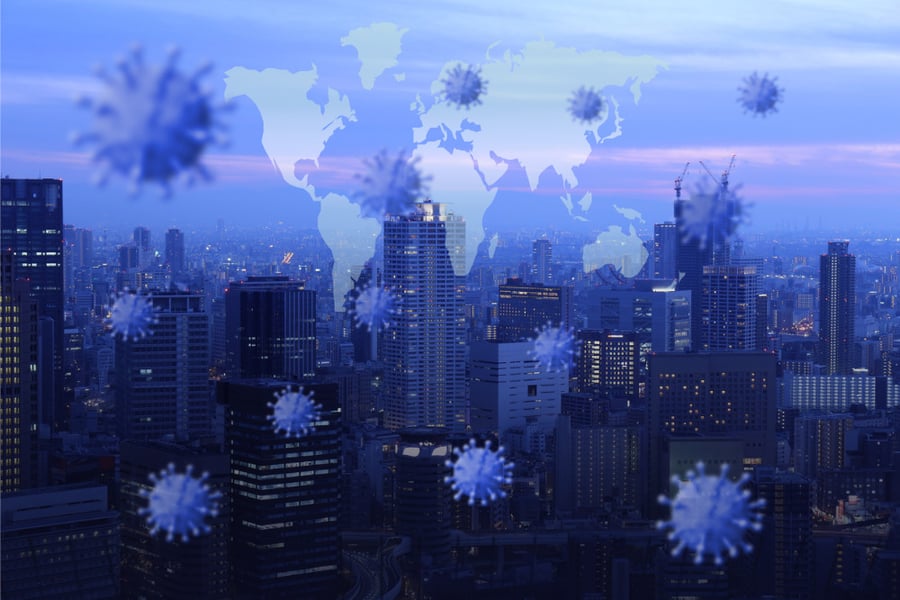 Impac Mortgage Holdings is considering dipping its toes back into the non-QM space after halting originations in the channel due to the COVID-19 crisis.
On March 30, Impac announced what was then described as a two-week suspension of all lending activity, citing liquidity concerns. In April, the company extended that suspension indefinitely. On June 4, however, Impac announced that it would resume lending – but not in the non-QM channel, saying that it wanted to "focus on segments of the market that have demonstrated adequate and stable capital markets distribution exits" – in particular, GSE and FHA/VA lending.
However, during an earnings call Friday, Impac Chairman and CEO George A. Mangiaracina opened the door for Impac to return to the non-QM space.
"The company is currently evaluating the non-agency jumbo and non-QM products, and we'll continue to monitor these market segments as facts and circumstances evolve," he said. "We are prepared to participate in the reemergence of non-QM lending. Non-QM has been a key differentiator for the company and aligns with our historical position as a leader of alternative credit."
Mangiaracina said that Impac had reestablished a "margin of safety" with its liquidity and had "identified a path to possibly originate" in the current non-QM environment.