Mortgage leaders discuss how cutting-edge technology can help non-QM lenders increase efficiency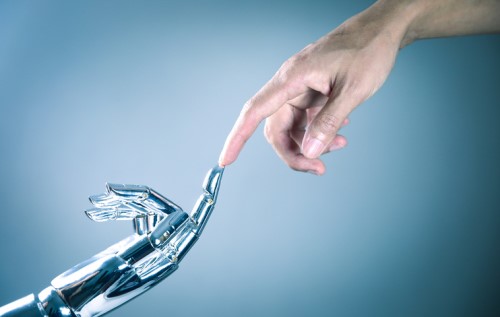 The Kroll Bond Rating Agency (KBRA) has published a recap of a conference focused on the non-qualified mortgage (non-QM) lending market.
At the virtual Information Management Network (IMN) Non-QM Forum last week, a group of mortgage leaders predicted that technological innovation will be one of the drivers further stimulating non-QM market growth over the coming years.
The executives that participated in the panel were Rick Soukoulis (CEO of RedyPrice), Aaron Samples (CEO of First Guaranty Mortgage), Christine Yan (Director of Fitch Ratings), Mike Ousley (EVP of Business Development at Pro Teck Valuation Intelligence), Raviv Wolfe (CEO of Redstone), Kenneth Cohen, (Chairman and CEO of The Mortgage Acquisition Corporation), and George Lazaridis (President of Mortgage at Quontic Bank).
The panel touched on the growth, health, and needs of the current non-QM market concerning the development of products and technology in the space. The panellists said that non-QM guidelines vary from lender to lender, and it is unlikely to be homogenized over time.
That's why "it is important for originators to keep a disciplined credit box, and several panelists mentioned that leveraging cutting-edge technology, including AI, can help non-QM lenders gather more information from non-traditional resources, such as social media platforms," KBRA wrote in the recap.
Market data, alternative products, and desktop technology are also some of the tech lenders can use to create market efficiency for non-agency loans during the valuation process, according to the speakers.
The panellist also said they are confident that post-GFC loans are stronger in credit underwriting, partially due to the Ability-to-Repay (ATR) rule.