The securitization pool consists mainly of non-QM loans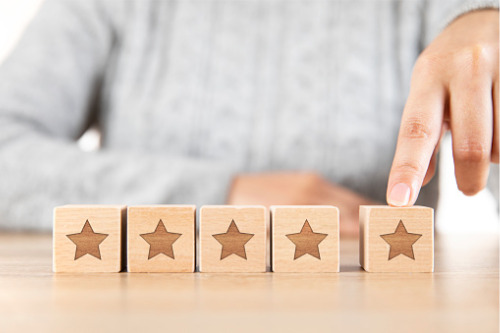 Fitch Ratings has assigned final ratings to a $311.54 million non-QM securitization by Angel Oak Mortgage Trust.
The securitization, known as Angel Oak Mortgage Trust 2020-6 (AOMT 2020-6), is supported by 667 loans. It is the 12th Fitch-rated transactions consisting of loans originated mainly by Angel Oak companies. The pool is mainly non-QM mortgages, according to Fitch. More than half the loans were originated by Angel Oak entities, which include Angel Oak Mortgage Solutions (51.9%), Angel Oak Home Loans (2.1%) and Angel Oak Prime Bridge (0.1%). A total of 15.2% was aggregated by SG Capital Partners, and the remaining 30.7% of the loans were originated by other third-party originators. About 80% of the loans were designated as non-QM, and the remaining loans are investment properties not subject to the Ability to Repay Rule, Fitch said.
"Operational risk is well controlled for in this transaction," Fitch said. The ratings agency said that Angel Oak "employs sound sourcing and underwriting processes" and that third-party due diligence was performed on all of the mortgages in the pool.
"The reviews were conducted by four different third-party review (TPR) firms, all of which are reviewed and approved by Fitch," the ratings agency said. "The results of the review confirm sound origination practices with minimal incidence of material exceptions."