The new division is targeting loans of $1 million to $25 million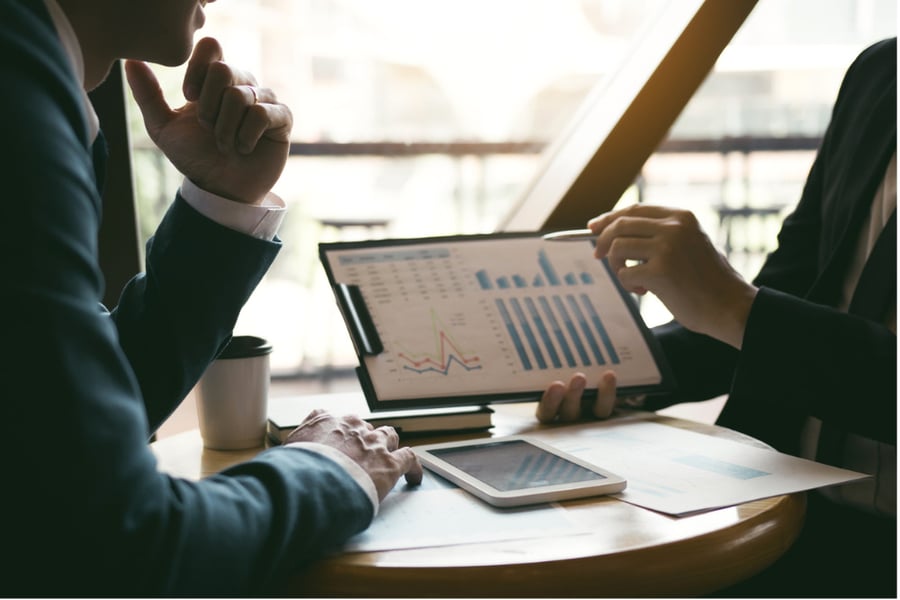 Verus Mortgage Capital, a non-QM correspondent investor, has designated a new division, Verus Commercial real Estate Finance (VCREF) to pursue origination opportunities in commercial real estate credit. VCREF is a balance-sheet commercial real estate direct lender, and will provide capital for a wide range of real estate asset classes.
VCREF will be led by co-presidents Kenneth Witkin and Ricardo Koenigsberger and managing director Anthony R. Iervolino. The team has extensive experience in commercial real estate, Verus said.
VCREF will initially specialize in offering bridge loans for acquisitions, refinancing, restructurings, discounted payoffs, lease-up stabilizations and other special situations, Verus said. Asset types include:
Condo inventory
Hotels/hospitality
Industrial
Luxury residential
Investment properties
Mixed-use
Mobile home parks
Multifamily
Offices
Parking
Retail
Self-storage
VCREF's financial products include senior loans, B-pieces, mezzanine loans and preferred equity. Targeted loans range from $1 million to $25 million.