He gives his verdict on the product you can't ignore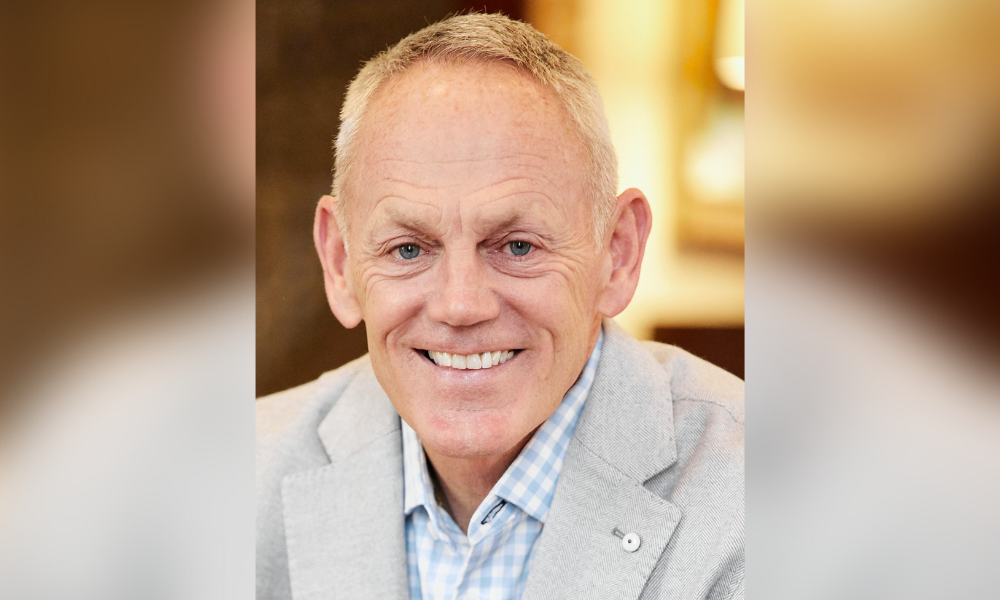 Inefficient credit score methods are preventing self-employed people from gaining access to non-QM loans, mortgage industry veteran Bill Dallas (pictured) has said.
The president of Finance of America Mortgage told MPA that non-QM was "the future of lending" but that consumers with low credit scores were losing out as they were not being assessed correctly to decide whether they were a credit risk or not.
"We do agency well, but we have to be able to do non-agency," he said, suggesting lenders were still unsure as to how to deal with non-traditional credit.
Dallas alluded to the rise in the number of self-employed workers, thanks largely to the boom in the gig economy, as evidence that more effective methods needed to be introduced to assess a person's ability to repay a loan.
Read more: "It never, ever has felt like a job" – Finance of America Mortgage, Bill Dallas
According to the International Labor Organization, some 55 million people in the US were gig workers in 2017, representing up to 34% of the workforce, although this was expected to rise to 43% last year.
More recent data from Statista placed the number of people doing freelance work in the US at 59 million in 2020. The importance of the sector to the US economy was made clear earlier this year when Marty Walsh, the labor secretary, said that gig workers should be classified as employees.
Dallas said the 43% DTI ratio limit - the method lenders use to measure a person's ability to repay their mortgage - "does not make sense" because debt to income ratios "have never been correlative to default".
He said: "We need to be thoughtful about how we calculate income, because there's much better predictors to default than income. Bank statements are much more correlative and proven to be less fraudulent."
He added: "We're still struggling with how to modernize income guidelines and how we deal with non-traditional credit. You've got probably 10% to 15% of consumers who don't have a credit score.
"When you lose your job, you lose your house. You should be more concerned about sustainability of the customer's job tenure and look at sustainability and staying power, not so much debt to income ratio."
Read more: Non-QM lender Angel Oak Mortgage Solutions on a mission
He said 'subprime' lending, which led to the 2008 Great Recession, and which was in many ways the forerunner to today's non-QM product, "had things that were really good".
"The problem is that we threw the baby out with the bathwater. At the end of the day, 92% of all Americans paid. At that time, this was an 8% disruption in the marketplace," he said.
He, however, stressed that non-QM loans were "extraordinarily safe" by comparison. He said: "Non-QM is a reinvention of the same thinking, except it's lower LTV, has a much higher FICO score and it's not a lot of purchase."