The transaction is the company's second non-QM securitization this year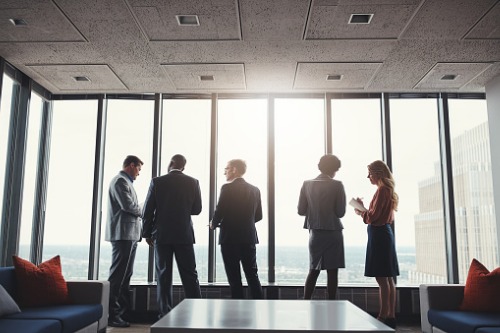 Ellington Financial has announced that it has closed a $267.3 million securitization backed by a pool of non-QM mortgages. The company acquired the loans from LendSure Mortgage Corp., an originator in which it holds a strategic equity investment.
"We are pleased with the execution of our second securitization of non-QM loans of 2019, and with the steady growth of LendSure," said JR Herlihy, chief financial officer of Ellington Financial. "Securitizations are an important part of Ellington Financial's financing strategy, as they provide long-term, non-mark-to-market financing and enhance our earnings. The performance of LendSure's loan production has been excellent, and we look forward to continued success together."
The securitization was rated by S&P and KBRA, with the senior tranche receiving AAA ratings. Ellington Financial retained some tranches in order to comply with credit risk retention rules. The company also retained the option to call the securitization at any time following the optional redemption date.