Collaboration aims to empower correspondents and loan officers to serve more non-QM borrowers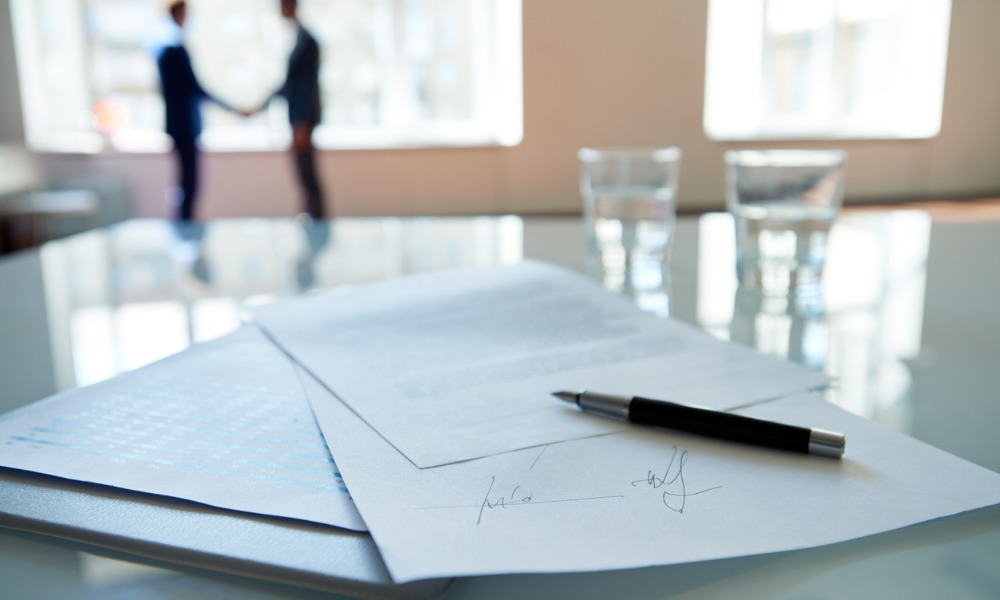 Deephaven, a non-qualified mortgage lender, has formed a strategic partnership with mortgage tech provider Lender Price that will allow correspondents to offer more non-agency products.
Under the partnership, Deephaven will utilize Lender Price's suite of loan pricing and scenario engines to make it easier for loan officers to provide non-QM products to credit-worthy borrowers, ranging from the self-employed to high-net-worth borrowers not working full-time.
"To remain competitive, innovative lenders like Deephaven want to offer non-agency loan products using a pricing engine that drives rapid innovation for their product offerings," said Lender Price CEO and president Dawar Alimi. "Lender Price leverages a no-rules rules engine powered by natural language processing (NLP) which allows correspondent investors to create loan-level price adjustment and eligibility rules on the fly. In addition, the Lender Price FLEX non-QM Pricer is customizable, allowing correspondent investors to create their own unique pricing engine for their customers and prospects."
Deephaven – which has been enhancing its expanded-prime, non-prime, and DSCR products – said it needed a better way to empower correspondents to sell them using its pre-existing Quick Pre-Qualifier and pricing tools. With Lender Price's technology, Deephaven can update its product and pricing information without custom development, and correspondents will be able to quickly share the latest pricing with their loan officers.
Read next: The 'lead Sherpa' hoping to inspire the brightest and best
"Deephaven is committed to helping our channel partners provide exceptionally responsive service and seize new growth opportunities. Lender Price shares this same philosophy, and their dynamic technology will make that philosophy a reality," said Shelly Griffin, senior vice president of client development at Deephaven.