California-based wholesale lender riding the wave of non-conforming jumbo loans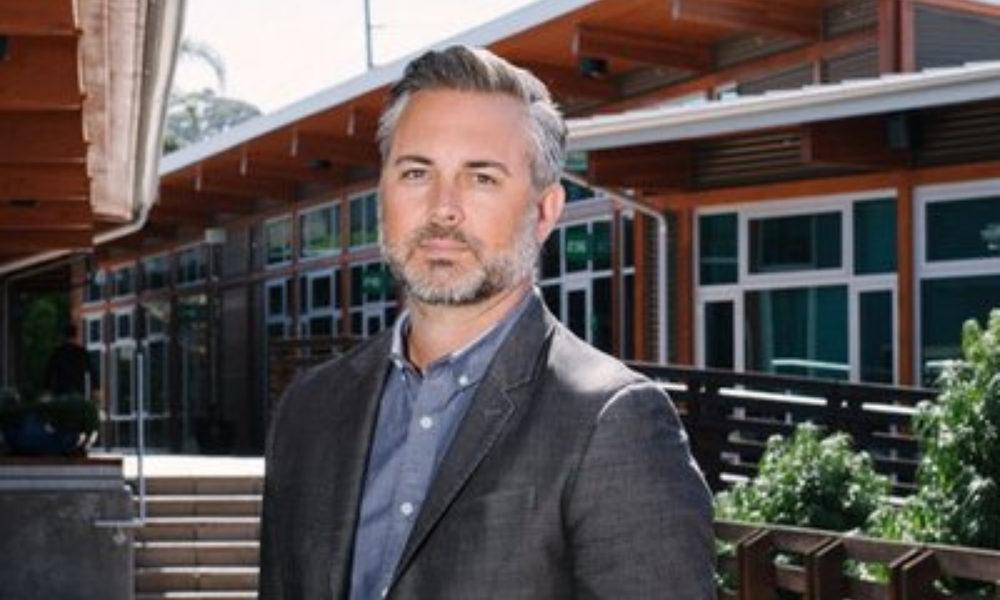 Non-QM specialist FundLoans has launched a new portal aimed at making loans faster and more intuitive for brokers amid growing popularity for its non-qualified mortgage products.
Earlier this month, the Encinitas-based company, which generates more than $50 million a month in loan volume for its jumbo non-QM programs, launched Omnia, a fully revamped portal designed to make life easier for brokers, according to CEO, Jon Maddux.
"It's a step further towards making non-QM easy and offering a simpler solution for brokers. It makes for a much more robust experience when submitting non-QM loans.
"As we say, 'experience non-QM redefined', because we're a 'make sense' lender and we like the loans that don't fit in the box; we like to roll up our sleeves and really look at those loans that are more complex - it's where we thrive," Maddux told MPA.
Read more: Fundloans – the bespoke approach to non-QM lending
In addition, FundLoans has also launched a bank statement analyst that carries out all the broker's calculations. All that is required from an originator is to send off the completed documents and the company then provides a quick response with the borrower's income assessment.
Since the company was set up in 2016, FundLoans has dedicated the bulk of its business to non-QM. The majority of the company's clients are self-employed business owners, mostly entrepreneurs with more complex, multiple-source incomes and good credit profiles.
However, despite having thriving businesses most of them are not able to obtain bank approval.
FundLoans' push to embrace increasingly sophisticated technology is all part of its bespoke approach to lending, spurred on by the increasing popularity of non-QM lending.
According to the Structured Finance Association (SFA) research corner, non-QM issuance reached a record $22 billion in 2019 before dropping off in 2020, during the height of the COVID pandemic.
However, 'normal service has been resumed', and this year market analyst S&P Global predicts that non-QM issuance is expected to hit $25 billion, surpassing the previous record set in 2019.
Furthermore, some non-QM lenders believe that the market's potential is far greater and could grow to as much as $300 billion annually.
Maddux echoed the positive mood surrounding non-QM, saying FundLoans "had definitely seen an upwards trend" and an uptick in loan submissions, particularly now that refinances were starting to dry up amid higher interest rates.
He said: "Brokers are paying more attention to non-QM whereas when interest rates were very low, borrowers were doing streamline refinances.
"That low hanging fruit has evaporated. So now the brokers are now looking towards non-QM to help supplement the drop in their other, more standard business that they've been used to. I think that's certainly a trend that's going to continue and more people are going to dip their toes in the non-QM water."
However, Maddux cautioned customers against relying on firms which had only recently incorporated non-QM into their portfolio, as this type of lending required a "more manual, more hands-on", specialist approach.
Read more: Non-QM Power Panel
He said: "I equate it to FundLoans being like an eye surgeon that you would go to for your eyes, while some of these other lenders that are getting into the non-QM space are kind of like a Costco who are all of the sudden offering eye surgery.
"There's so many more nuances (to non-QM) than traditional lending. I think it's an interesting time, because we're going to see people try to get into non-QM and it's not as easy as they think as far as doing it well."
According to Maddux, FundLoans' 'white glove service' can make all the difference to both borrowers and brokers, citing another aspect to FundLoans, which also offers a 40-year fixed mortgage with a 10-year interest only.
He said: "The experience that brokers are going to have with us is that we care from the top down because we don't treat them or their loans as just another loan number. Our approach is making sure that the brokers know we have their back."