Probe found that company misled and denied homeowners pandemic housing protections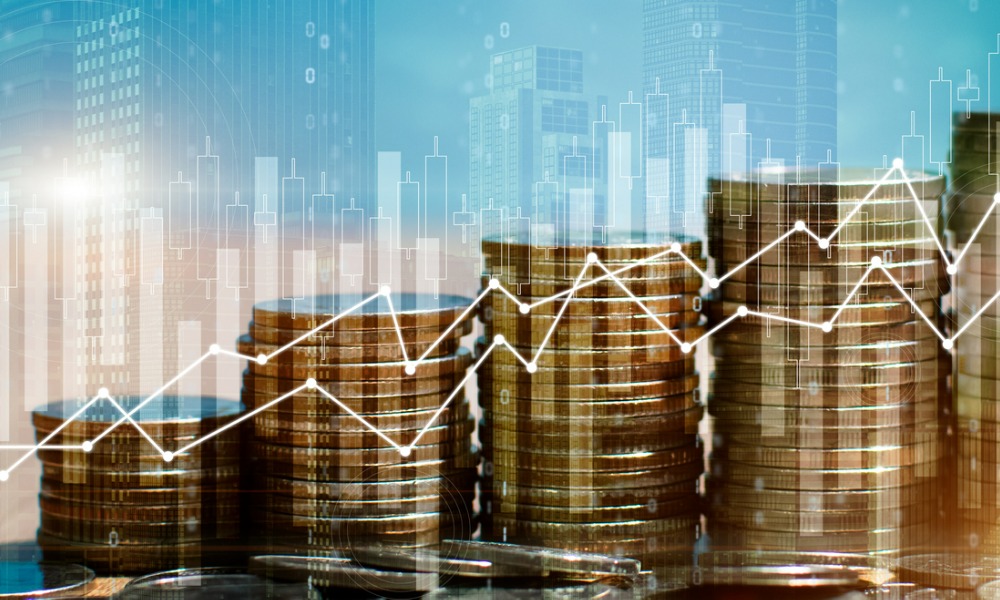 Carrington Mortgage Services, a non-prime lender and servicer, has been ordered to pay back $5.75 million to the homeowners it "cheated" out of their forbearance and repayment options during the COVID-19 health crisis.
An investigation by the Consumer Financial Protection Bureau (CFPB) found that Carrington repeatedly provided false information about pandemic housing protections, deceived consumers into paying late charges they did not owe, and botched homeowners' credit reports.
"Carrington Mortgage unlawfully withheld legally mandated pandemic protections, wrongly imposed fees, and reported false information to credit reporting companies," said CFPB director Rohit Chopra. "Homeowners were misled and denied key protections at a time when they were in most need of help."
The CFPB said the nonbank mortgage company, which serviced nearly half a million GSE-backed loans as of September 2020, violated the Consumer Financial Protection Act when it misrepresented the requirements of the CARES Act and related federal agency guidelines.
"The company misrepresented to borrowers that they could not have 180 days of forbearance upon request and that certain borrowers could not have forbearance at all," CFPB said in a statement. "Carrington also implied that homeowners had to make more detailed attestations than were actually required by law, and the company imposed late fees when they were not permitted."
Read more: CFPB accuses servicers of misleading borrowers about forbearance
The bureau is ordering Carrington to pay a $5.25 million penalty that will be deposited into the victims' relief fund and conduct an audit to ensure any improperly charged late fees have been refunded. The California-based company must also repair its faulty business practices and establish policies and procedures to prevent the issues from recurring.