Several mortgage companies were caught intentionally misinterpreting the CARES Act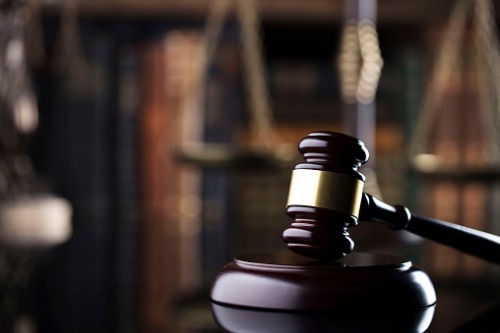 Several mortgage servicers gave consumers incomplete and inaccurate information about CARES Act forbearances, according to a new Consumer Financial Protection Bureau (CFPB) report.
The CFPB revealed evidence that some servicers purposely misinterpreted or misconstrued the law to dissuade borrowers from requesting forbearance. For example, one servicer erroneously suggested that borrowers had to pay a fee to enrol in forbearance and another provided incorrect due dates for the borrower's next payment.
Some mortgage firms also reportedly sent automated collection notices to borrowers in forbearances indicating that their accounts were past due and that they may incur late fees.
"While collection notices may be required for FHA loans by regulation under some circumstances, they are not required for other loans and may result in confusion for consumers enrolled in CARES Act forbearances," CFPB wrote in the report.
In other cases, servicers obligated some borrowers to make a lump payment of all their missed monthly payments when forbearance ended, when in fact, the agency only asks borrowers to resume their monthly payments. Meanwhile, others put borrowers in automatic or unwanted forbearances.
As of January 24, the Mortgage Bankers Association estimated that there were 2.7 million homeowners in some kind of forbearance plan.
Additionally, the CFPB reported that call center representatives at one company cancelled borrowers' preauthorized electronic fund transfers without their knowledge or consent – leading some borrowers to miss payments and suffer damages to their credit scores.
Newly appointed CFPB Acting Director Dave Uejio expressed concerns about the findings that companies are failing to properly administer relief through the crisis.
"These are just a few examples that show the types of harms consumers are suffering and the meaningful impact that strong oversight could have on the country's recovery effort," he said in a statement. "Moving forward, the CFPB will take aggressive action to ensure that regulated companies follow the law and meet their obligations to assist consumers during the COVID-19 pandemic."
Uejio also said that they will focus their supervision and enforcement tools on overseeing the companies responsible for COVID relief.