Firm announces changes to its non-QM products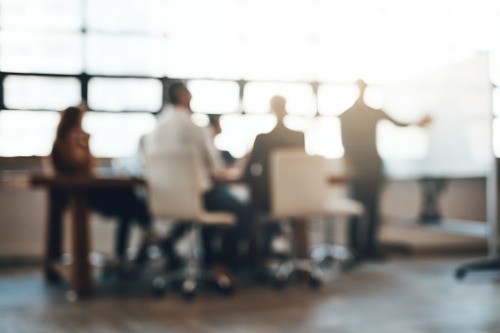 Nonbank lender Carrington Mortgage Services (CMS) has announced initiatives to make its non-QM rates and guidelines more competitive.
In a statement, the Santa Ana, Calif.-based mortgage firm said that it implemented comprehensive changes to its non-QM pricing and related guidelines. The goal, according to the company, is to "sharpen its competitive edge" and create an advantage for its retail, wholesale and correspondent channels.
"We have been exploring ways to grow our non-QM presence for some time," said Jeff Gillis, executive vice president of wholesale lending for CMS. "We are now a price leader in the non-QM space. This is particularly true for our Carrington Investor Advantage product."
"The retail opportunity is to get to market quickly, become experts on our products and grow the platform considerably into 2021 and well beyond," Fred Quick, EVP of retail lending for CMS, added. "I see non-QM as a major contributor to the future of our retail platform."
CMS's loan offerings include conventional Fannie Mae and Freddie Mac products, FHA, VA and USDA products and its proprietary Prime Advantage, Flexible Advantage and Investor Advantage products. The firm said that these offerings reaffirm its focus on borrowers with FICO scores as low as 550.
"We have the most competitive rates and guidelines, allowing us to position Carrington as the leader in the non-QM marketplace," said Kevin DeLory, senior vice president of wholesale and correspondent lending at CMS. "The commitment is there for us to be the premier lender in the non-QM space."