The company said the loans are ideal for borrowers who may not be eligible for conventional or government loan products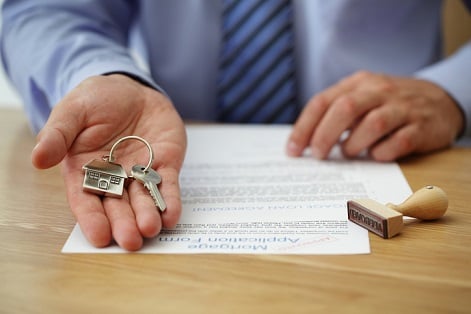 Carrington Mortgage Services has launched new non-agency loan products to expand its residential mortgage offerings.
The company said the new offerings are ideal for consumers who may not be eligible for conventional or government loan products due to lower credit scores, high debt-to-income ratios, self-employment, or a recent credit event such as foreclosure, bankruptcy, missed credit card, or late mortgage payment.
Carrington's new non-prime loans for purchase or refinance programs accept credit scores down to 500 and offer loan amounts up to $1.5 million and cash-out up to $500,000. The products also accept recent credit events and history of late payments and allow single-family homes, townhouses, and condos.
The company also said it will accept bank statements to verify income in place of IRS tax documents for self-employed borrowers. Additionally, a cash-out refinance program allows borrowers to refinance higher interest rate loans, pay for home improvements or college, and possibly lower their overall monthly payments.
"We'd like to be the lender of choice for otherwise qualified borrowers who have less-than-perfect credit scores, and for the real estate agents and mortgage brokers who work with them," Carrington President Ray Brousseau said. "We believe there are millions of Americans who historically would have been able to qualify for a loan, but simply haven't been able to get one since the Great Recession. And we believe they deserve a chance to achieve the dream of homeownership."
Related stories: