Acra Lending emerges from COVID uncertainty with two bold offerings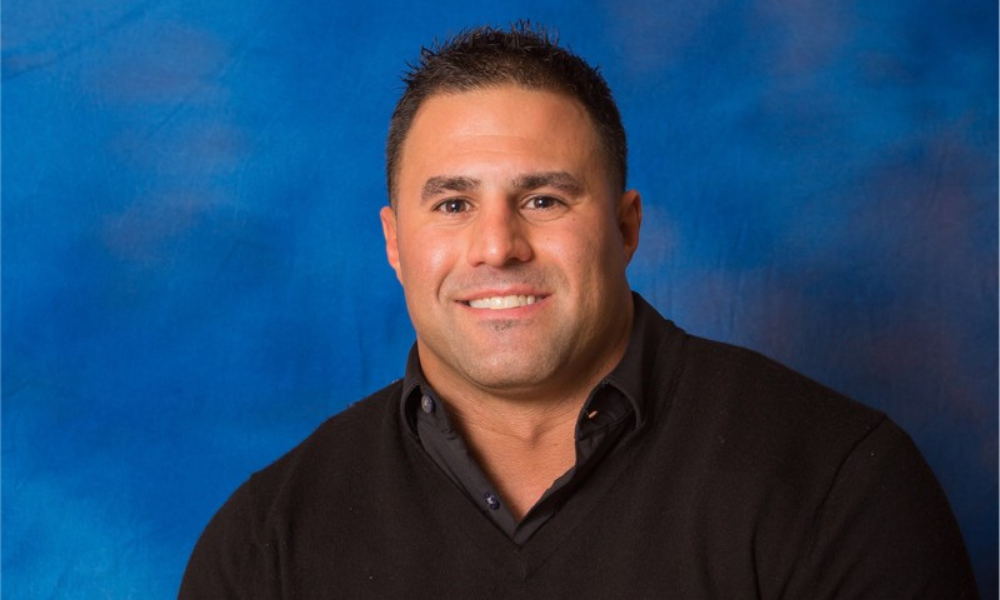 Leading non-QM specialist Acra Lending is on a two-pronged drive to get brokers hooked on two of its leading products – a three-month bank statement program (3MBS) and multifamily financing.
Find out more: Sign up for a free webinar on 3MBS now.
The California-based lender believes brokers are missing out on the benefits of 3MBS, which is far simpler to generate than its 'bigger' relations, the 12- and 24-month bank statement programs.
By contrast, Acra's 'smaller sibling' requires less documentation, has simpler guidelines and accepts transfers for qualifying income, making it ideal for brokers looking to beef up their pipelines, according to Joe Tomasello (pictured), SVP regional sales manager.
Read more: Rebranded & reinvigorated: Acra Lending is leading change in the non-QM market space
"The 3MBS is a program that a lot of people just aren't really aware of, and even those brokers who know about it are perhaps not aware of how it's underwritten and how flexible it is, which is what makes it so attractive," he told MPA.
"Once they understand how the program works, they'll end up doing a lot of them because it's so flexible. It's a tool that brokers can use to help capture more business because a lot more borrowers will be able to qualify."
The program is specifically designed for the country's growing number of self-employed borrowers, who made up almost 30% of the workforce in 2019 before the pandemic struck, according to the Pew Research Centre.
With some 16 million workers now identifying as self-employed, the Pew Research Centre pointed out that the post-COVID recovery had been stronger for this group, which goes some way towards explaining why lenders are increasingly eyeing the advantages of serving this traditionally under-served borrower.
Tomasello, who has been at Acra for more than five years, pointed out another advantage of the 3MBS program, as a borrower's deposits don't have to come from their business source when qualifying income.
However, it's not just the self-employed borrower being targeted by Acra. The lender is also making forays into the commercial sector with a new product - multifamily financing.
Tomasello said: "Back in 2019, when COVID first hit, the financing options that were available on the commercial side quickly diminished, and specifically for small, balanced commercial. This is going to be one of the first options that are back on the market for those borrowers."
Read more: Get ready for non-QM's biggest year yet
Designed specifically to finance apartment buildings of between five to 29 units, borrowers will be able to qualify strictly off a property's debt service coverage (DSCR) ratio, instead of having to qualify with full tax return and income documents.
Tomasello added: "This program is going to be great for any borrower who's an investor that has complicated tax returns - all we're doing is qualifying the subject property itself, based off its cash flow.
"It's a product that we're seeing a very high demand for, mainly because there just hasn't been a whole lot of options in the multifamily sector recently. Now that they're starting to come back, there's a lot of borrowers out there who have been sitting on the sidelines over the last couple of years, just waiting to have financing options available."
To help brokers better understand this product, as well as the nuances of 3MBS, Acra Lending will be hosting a free live webinar on March 09.