Angel Oak Companies has seen record volume in both non-QM originations and securitizations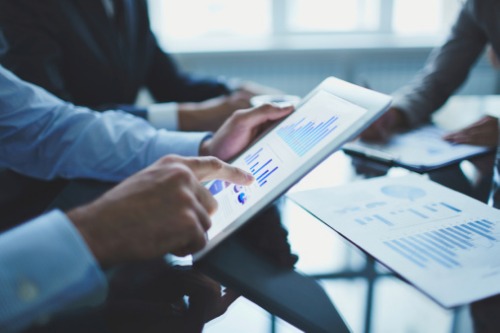 Angel Oak Companies continued its non-QM growth in the third quarter. Led by affiliates Angel Oak Mortgage Solutions and Angel Oak Home Loans, Angel Oak Companies saw its total year-to-date non-QM volume hit $2.1 billion, a 52% increase over the first three quarters of 2018.
Angel Oak posted $891 million in non-QM originations in the third quarter alone – a 31% increase over the second quarter and a 41% spike from Q3 of 2018.
Both lenders have also expanded their footprints. Angel Oak Home Loans has added 15 new branches this year for a total of 33 branches servicing 18 states. Angel Oak Mortgage Solutions tripled the size of its Dallas facility to accommodate employment growth and expanded its Atlanta headquarters.
"The growth in all facets of our business serves as a testament to the future of mortgage lending and Angel Oak's leadership in the space," said Mike Fierman, co-CEO of Angel Oak Companies. "Angel Oan has led the revitalization of quality non-prime lending through a focused approach to making the process as easy and efficient as possible. The service our incredible team provides is the reason our success continues, and we are looking forward to the future."
Angel Oak Capital Advisors, the investment-management affiliate of Angel Oak Companies, ended Q3 with approximately $10.6 billion in assets under management. During the same period, it completed a $558 million non-QM securitization, its fourth securitization for 2019. The firm's total year-to-date issuance is approximately $2.2 billion, and the company has completed 12 non-QM securitizations, totaling about $4.1 billion, since 2015.
"Angel Oak's securitizations have established significant investor demand because of our frequent issuance, execution and consistent quality," said Sreeni Prabhu, co-CEO and CIO of Angel Oak Capital Advisors. "Our vertically integrated model is a pillar of this success as we continue to set the standard in all areas of the non-QM industry, from origination to securitization."