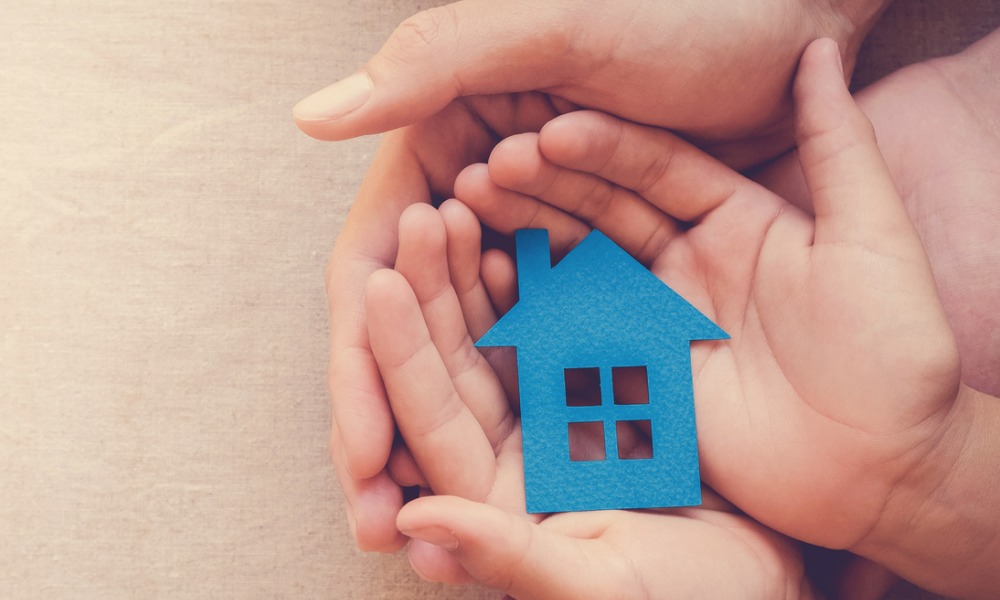 Angel Oak Mortgage REIT (AOMR) has disclosed its full-year financial results for 2022, along with the departure of a long-time executive.
The publicly traded non-QM REIT suffered a total GAAP net loss of $187.8 million ($7.65 per share) for the full year ended 2022. Distributable earnings were $19.4 million or $0.78 apiece.
Group CEO Sreeni Prabhu said that despite the extreme interest rate volatility and wider credit spreads over the year, Angel Oak was able to "gain positive momentum in the fourth quarter that has carried into 2023."
Since the end of the third quarter, the company has reduced its whole loan warehouse debt by 51% and the mark-to-market portion of its total warehouse debt by 62%, enabling it to "protect its capital structure to withstand volatility."
In November, AOMR sold certain non-QM, and investor cash flow residential mortgage loans with a purchase price of $252.7 million, and $221.2 million of warehouse debt was repaid as a result of the transaction. It also sold $7 million in commercial loans to concentrate on its non-QM strategy.
"We continue to make significant progress against our strategic plan to reposition our portfolio, improve liquidity, and reduce risk, all of which were demonstrated through the loan sales and non-mark-to-market financing conversion announced in Q4, as well as the AOMT 2023-1 securitization in January 2023," Prabhu said.
The company completed two residential non-QM securitizations, totaling $722.3 million in aggregate unpaid principal balance. Its portfolio totaled $2.9 billion of residential mortgage loans and other target assets as of December 31, a 28% gain from the previous year.
"We plan to resume purchases of newly originated, higher-coupon loans and to methodically execute securitizations throughout 2023," Prabhu said.
Additionally, Angel Oak has announced the resignation of Dory Black as general counsel and secretary. Black, who has been with the group for nearly nine years, has been replaced by David Gordon.
"Ms. Black has indicated that her departure from the company was not the result of any disagreement with management or the board of directors," AOMR said in a statement.
What do you make of Angel Oak's performance and Black's resignation? Leave a comment below with your thoughts.