About 72% of the deal includes non-QM loans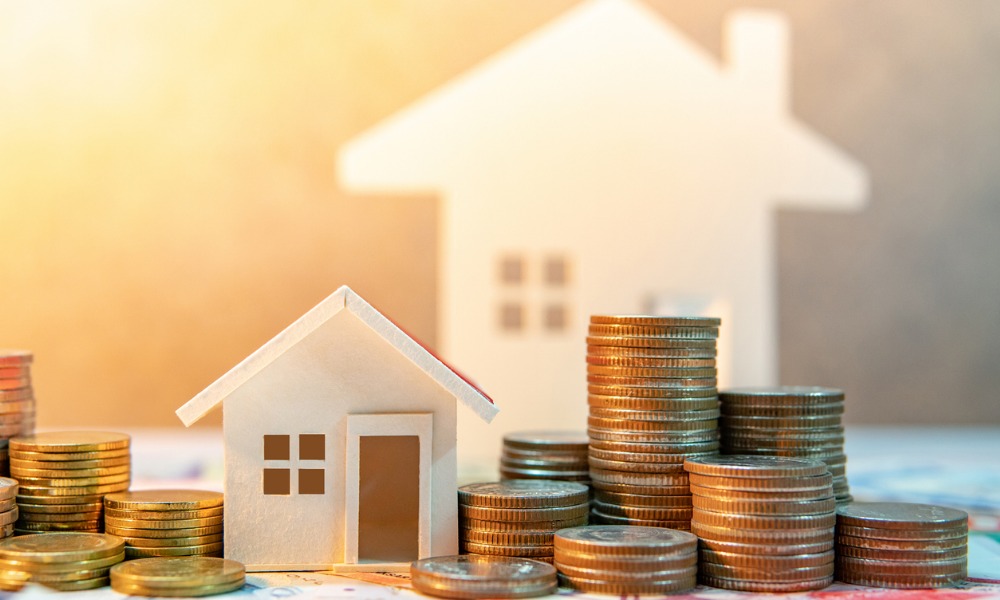 A&D Mortgage has announced its second post-pandemic securitization, which is comprised of roughly 72% non-QM loans.
The wholesale lender, together with Imperial Fund, closed the securitization last Friday, which was for mortgage loans originated and serviced by A&D Mortgage – the primary servicer of the loans. Non-QM loans account for approximately 72% of the pool, while 28% are ATR-exempt investor property loans.
"With the backing of securitization, A&D Mortgage is a market driver in the non-QM arena," said Max Slyusarchuk, founder and CEO of A&D Mortgage, "We have the ability to create our own products, allowing us to serve more people and communities throughout the nation. This allows us to provide the best pricing and products for our partners while ensuring A&D Mortgage remains financially strong."
Read more: Why so many originators are learning non-QM
S&P and DBRS Morningstar rated the deal assigned to fixed- and adjustable-rate prime and non-prime first-lien residential mortgages. Mortgage Pass-Through Certificates – backed by 493 loans with a principal balance totaling $214,223,458 as of May 01 – funded the mortgages.